Fast apparel and our collective apocalypse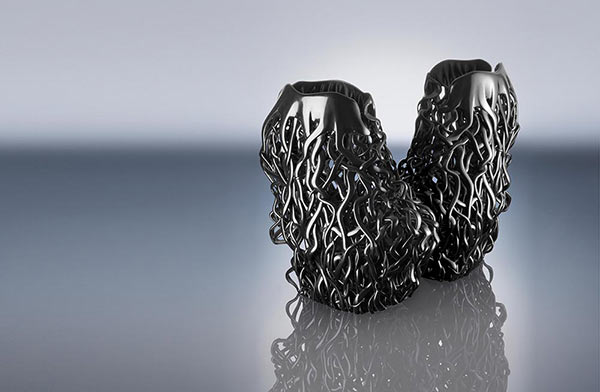 The fashion industry devours a quarter of chemicals produced worldwide; the creation of just one T-shirt requires one-third of a pound of lab-concocted fertilisers and 25.3 kilowatts of electricity, and the World Wildlife Fund estimates it takes up to 2,700 litres of water to grow the cotton. Synthetic fabrics release microfibres into water when washed, both at mills and at home. As much as 40% enters rivers, lakes and oceans, where it is ingested by fish and molluscs – and in turn, by us. In 2017, Greenpeace even discovered microfibres in the waters of Antarctica.
And if the pollution's not enough, consider the waste. In the UK, 9,513 garments are dumped every five minutes; it's the country's fastest-growing waste stream. This clothing contains synthetics that aren't biodegradable. Over the last 20 years, Americans have doubled the amount of clothes they throw away, from seven million to 14 million tons; that's 80 pounds per person per year. The European Union disposes of 5.8 million tons of apparel and textiles each year. Worldwide, we toss 2.1 billion tons of fashion per annum.
Here's the biggest irony of all; in dressing ourselves and flattering our incessant vanity, we have stripped the planet bare and polluted its every artery, vein and capillary. We have, in short, dressed for our collective apocalypse.