Online host sells products worth over 2m yuan in 24 hours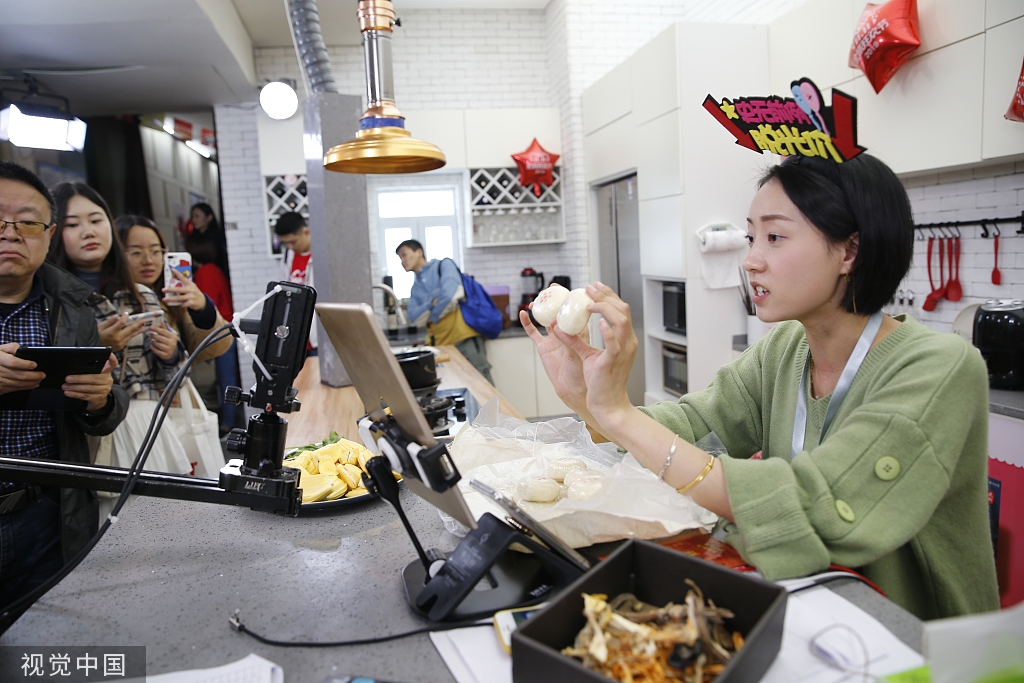 A female online host sold 2.47 million yuan ($340,000) worth of food products in three livestreaming broadcasts in Chongqing during Singles Day.
Xie Xiaoqing, who promoted over 160 products within 24 hours of Nov 11, sold 2.47 million yuan products by 2 o'clock in the afternoon. Let's see how she made it.