Russian, Chinese youngsters forge deep bonds during Wuxi trip
Share - WeChat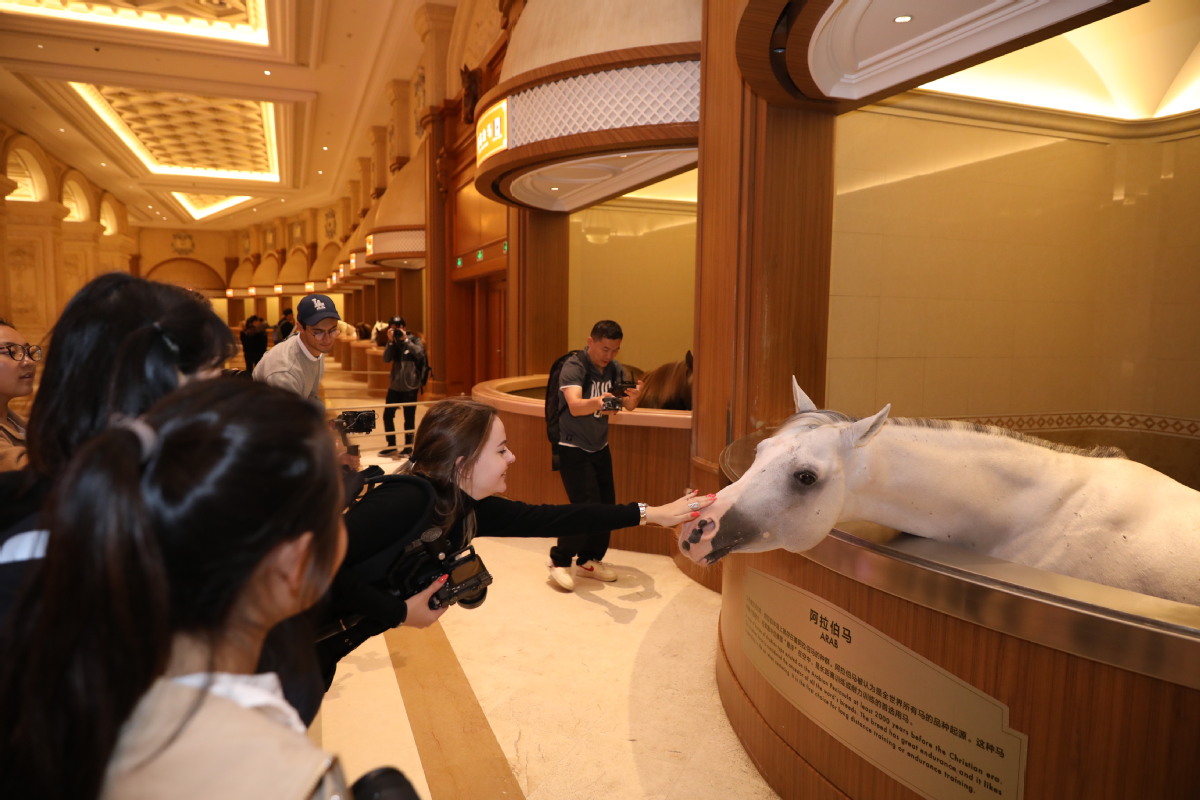 Russian and Chinese students have learned from each other and forged sincere friendships during the China-Russia New Media Youth Collaboration event, participants said.
The event ran from Nov 4 to 13 in Wuxi, East China's Jiangsu province, serving as an important part of the third China-Russia Internet Media Forum and New Media Exchange Activities on the 70th Anniversary of the Establishment of China-Russia Diplomatic Relations.
"China Daily and Wuxi gave us such a valuable opportunity to work with Chinese professionals in video production, and this trip taught me how to make better preparation for my future work," said Khachaturian Artem Mikhailovich, a student from Don State Technical University in Russia.
When talking about the most impressive experiences during the trip, the young man mentioned Hongshan Archaeological Museum, Lingshan Mountain - or "the Buddha monument", in his own words - and the Wuxi office of China Daily.
"These places showed us what China is today and what China was yesterday," he said, adding that China nowadays is a fast-developing country with advanced technologies and high-caliber professionals.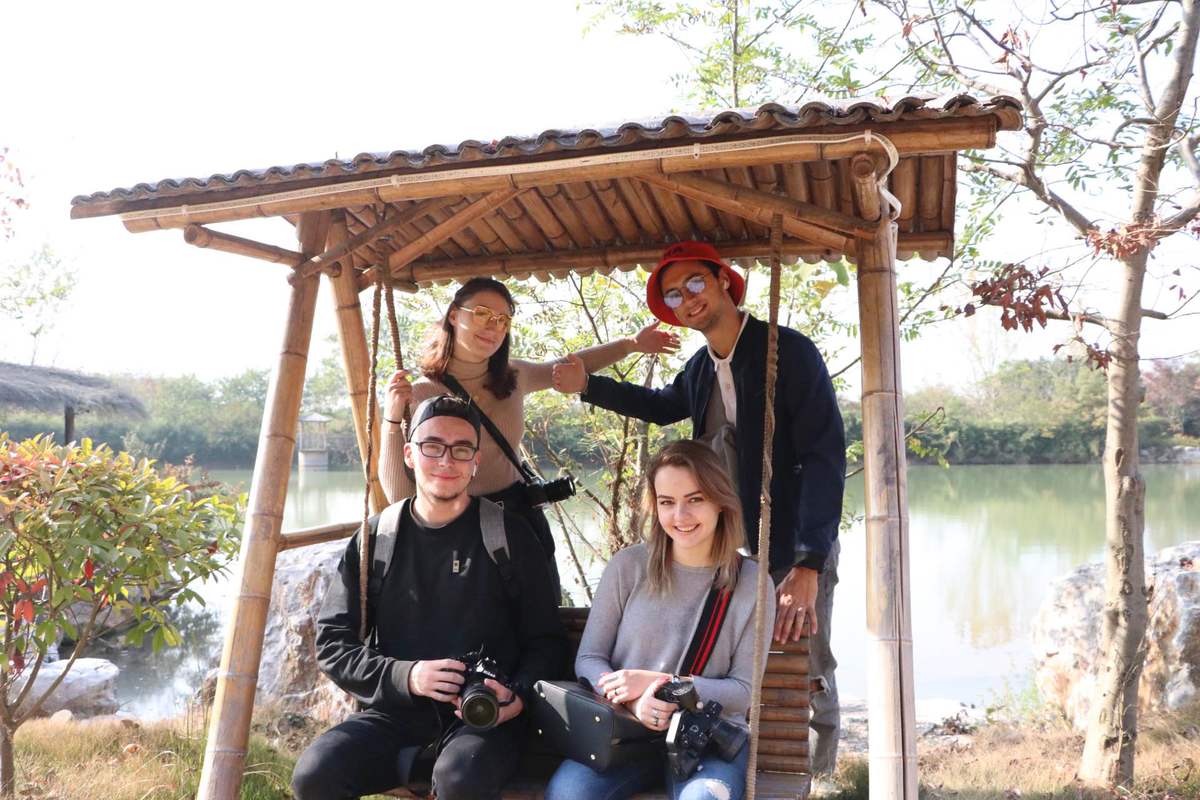 According to Romanenko Maria Vladimirovna, teacher of the Russian delegation, the Chinese and Russian students are now working together to produce a video which portrays the beautiful landscape of Wuxi, its industrial development and the interactions between Chinese and Russian participants, including video production and their daily lives.
Vladimirovna said that the video will present the integration of Chinese and Western culture in an ancient Jiangnan city, and it is expected to be screened at the China-Russia Internet Media Forum on Nov 14-16 in Wuxi.
Tian Zixin from China's Dalian University of Foreign Languages said that she learned a lot of video editing techniques and the event was an insightful study experience for her.
Wang Jialing, teacher of the Chinese delegation, spoke highly of the event, saying that such a non-governmental exchange is quite meaningful as it can provide references for official communication. "Students from both countries may forge a lifetime friendship from the event, which is helpful to enhance the two countries' friendship," he said.
Wang also expressed hope for more similar events and more Chinese students to be involved in the program.