3 innovative rare disease drugs showcased at CIIE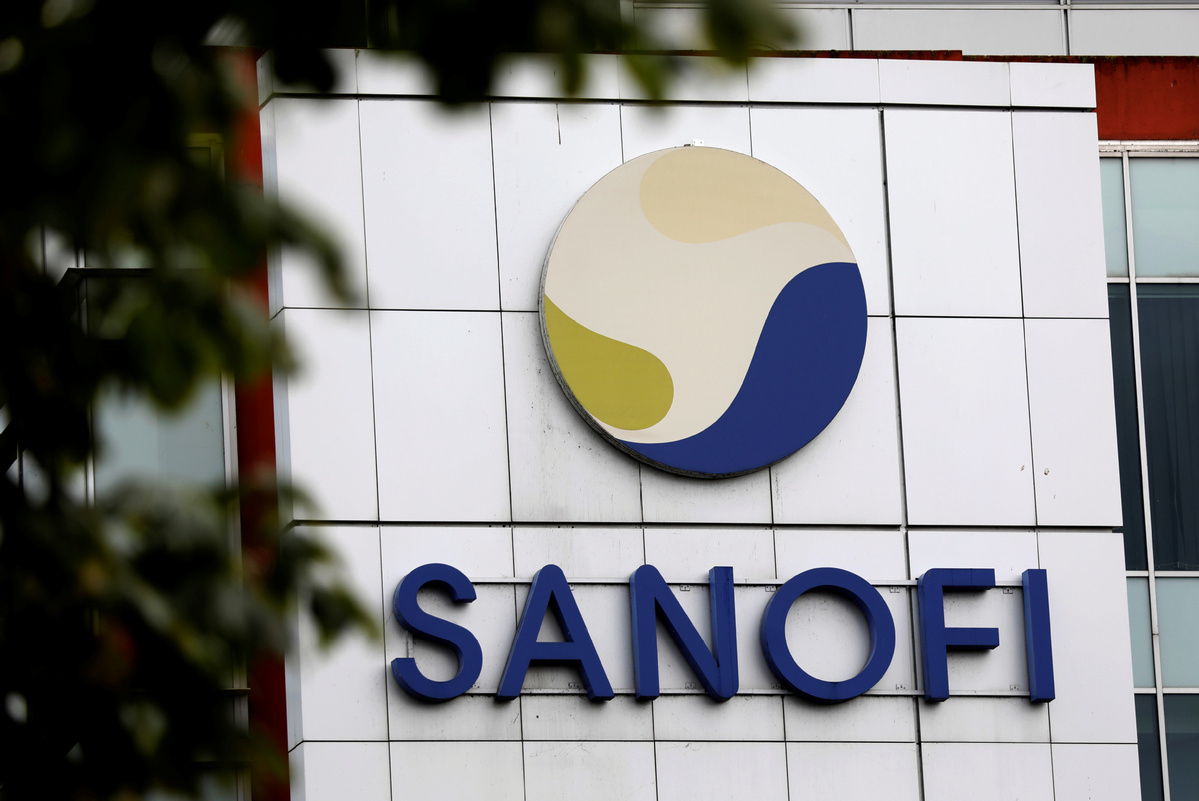 French pharmaceutical giant Sanofi showcased three innovative rare disease drugs not launched yet in the China market on Wednesday during the ongoing China International Import Expo (CIIE), showing its commitment to satisfy Chinese patients' unmet medical needs.
The three drugs treat Fabry disease, hemophilia B, and mucopolysaccharidosis, a rare metabolic disorder caused by the absence or malfunctioning of lysosomal enzymes. All three were the first to be approved by the United States Food and Drug Administration between 2003 and 2014 to treat corresponding diseases.
The company said CIIE is a platform to showcase medical innovations and also a window to share disease knowledge and scientific medical treatment approaches.
"Over the past two decades, the company has been continuously pushing boundaries in the rare disease treatment field, and four medicines treating four rare diseases have been available in the country," said Yu Lei, franchise head of rare disease under Sanofi China's new Specialty Care Department. "Our plan is that there will be at least 12 rare diseases drugs from Sanofi available to Chinese patients by 2025," she said.
Xie Junming, director of the rare disease branch of the Zhejiang Medical Association, said that the undertakings regarding rare diseases must involve participation of various social sectors.
"We suggested that the country set up special funds to improve rare disease drug accessibility and explore a guarantee model that gathers various social sectors raise funds to ultimately change rare disease patients' destiny," he said.
The world's first, and so far, the only targeted biological agent approved in the United States and Europe to treat atopic dermatitis among adult patients also made its China debut during the CIIE.
Atopic dermatitis, which is more often referred to as eczema, is characterized by chronic and recurrent itching and skin injury. Many patients suffer from chronic sleeping problems and depression. Medical experts estimate the minimum number of affected patients in China is in the tens of millions.
Li Wei, director of the Dermatological Department at Huashan Hospital of Fudan University in Shanghai, said that very often these patients suffer from other diseases, such as asthma and allergic rhinitis, and there is little safe and effective medical treatment in the country as most therapies so far do not provide sustained effect and usually come with obvious side effects.
A Phase III clinical trial of the targeted biological agent by Sanofi showed that 80 percent of patients achieved obvious symptom relief after being injected with the targeted therapy of 16 weeks, taking an injection every two weeks.
The biological agent was approved to be introduced to a hospital within the Boao Lecheng International Medical Tourism Pilot Zone in South China's Hainan province in February. One patient suffering from severe atopic dermatitis became the first recipient, whose condition was improved and quality of life was elevated.
The targeted biological agent has been approved and launched in 40 countries and regions, including the US, the European Union and Japan. The company said that it hoped the innovative medical solution will soon benefit Chinese patients.