Online series highlights patriotic youngsters
Share - WeChat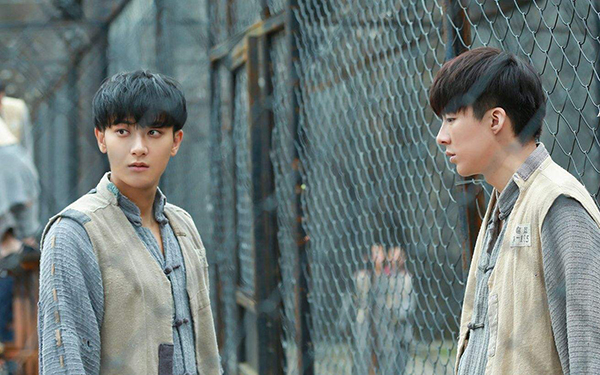 Award-winning producer Bai Yicong has been fascinated about the history of Shanghai in the 1920s and 1930s, as he believes the turbulent decades could spawn good stories.
So he came up with the story of Hot-blooded Youth, a 58-episode series to revisit the city when it was in the international settlement era.
Starring actor Huang Zitao and actress Zhang Xueying, the production unfolds the coming-of-age story of a streetwise hooligan who lives in a slum in Shanghai.
To raise money to pay medical fees for his best friend's sick grandmother, the protagonist takes part in an international magic competition, which unfortunately draws him into a conflict between foreign powers and local warlords. His sense of justice is awakened, transforming him into a revolutionary patriot.
Recently, in a promotional event held at Tsinghua University, Bai reveals that the writers had polished the script for 18 months, and over 90 actors, as well as more than 8,000 people, had joined the filming, which took 122 days.
A real-life replica of a Shanghai slum and a prison in the 1920s was built based on historical documents and old photographs.
Also the founder and CEO of Beijing-based production company Linghe Media, Bai says he believes filming in realistic buildings – despite the bigger budget – can make actors more immersive in their performance than filming it on soundstages.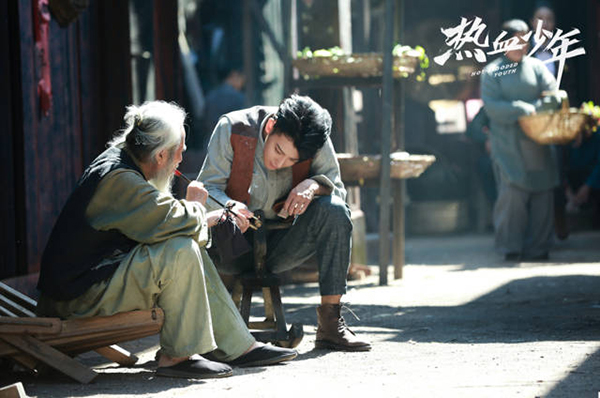 He also hopes the story will convey positive, patriotic messages to strike a chord with young people for its depiction of an emotional theme about "how a group of youngsters fight for justice and independence".
"The decision to launch the project was made after actor Huang gave the nod to join the drama, so the writers had tried to develop the leading character as much as possible like Huang in temperament. Thus it will be easier for Huang to immerse himself into the character," says Bai.
"We didn't want to write the character as a perfect hero without flaws. His initiative drive is to earn a decent living so he and his friends have enough food. He joins the revolutionaries initially because he is influenced by a woman who he has a crush on," Bai said about the transformation of the role.
With a high score of 7.1 points out of 10, the drama is now running on the streaming site iQiyi.
Most Popular