Fund to give new impetus to upgrade
Share - WeChat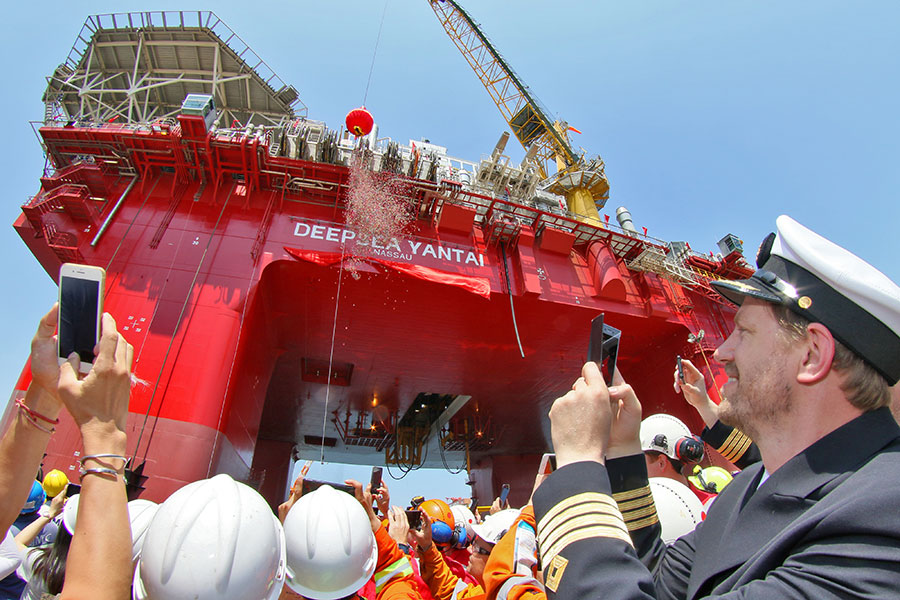 China has set up the second phase of its national advanced manufacturing investment fund, with a size of 50 billion yuan ($7.12 billion), in order to inject new vitality into the nation's push for high-end manufacturing, according to State Development & Investment Corp, China's largest State-owned investment holding company.
The move came after the first-phase manufacturing fund of 20 billion yuan was invested in companies engaged in railway equipment, industrial robotics, new energy vehicles and other sectors.
A report published by SDIC said the second-phase fund will help accelerate companies' efforts to move up the global industrial value chain and push the country's transformation from a big manufacturing base into a strong manufacturing power.
The report did not disclose the specific focuses of the new fund. But analysts said industrial robotics makers, industrial internet companies, 3D printing makers, medical tech players and companies that focus on smart manufacturing and promoting the integration of virtual and real economies are likely to be the preferred investment targets.
Qin Hailin, a senior industrial economy researcher at the China Center for Information Industry Development, said one of the top priorities for China's sprawling manufacturing sector is to promote the in-depth synergy of technological advances with industrial production and management.
Artificial intelligence and 5G will complement each other to function as a sound digital infrastructure for social development, and they will have a big role to play in advancing manufacturing upgrades, Qin said.
China has made major strides in manufacturing in the past decades. It is now the only country in the world that ticks all the industrial category boxes under the United Nations' International Standard Industrial Classification. Boasting 41 industrial divisions, 207 groups and 666 classes of products and services, it has built up a modern industrial system.
But it still faces challenges in a string of sectors including semiconductors, crucial components for industrial robots, and other key industrial materials that are limiting the country's development.
Qu Xianming, an expert at the National Manufacturing Strategy Advisory Committee, said one of the pressing needs for China's manufacturing sector is to beef up companies' capabilities in fundamental technologies and materials.