CapitaLand targets urban renewal projects
Share - WeChat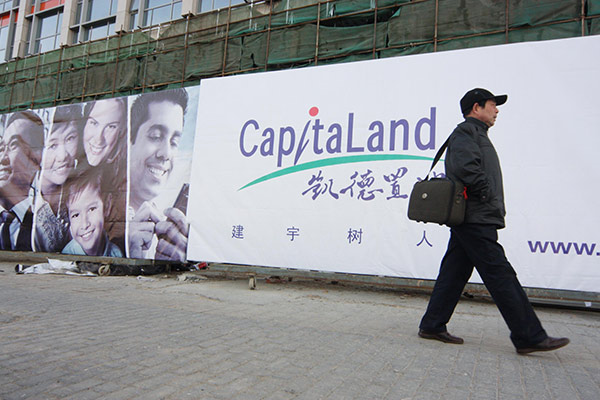 Singapore-based real estate giant to focus on five city clusters in the future
CapitaLand Group, one of Asia's largest real estate developers, is banking on China's rapid urban renewal development to deliver top-line growth, company executives said.
Urban renewal refers to land redevelopment projects, including planning, developing and industry investment.
Lucas Loh, president of Capita-Land Group, said China's urban renewal development is continuing apace and the company is confident of seeing further business growth from related projects.
On the one hand, an increasing number of industrial parks, logistics centers, and data processing hubs have been set up in major cities of China, which offers infrastructure services for CapitaLand's urban renewal projects. On the other hand, the company's well-developed industry chain, its operational platforms as well as financing platforms have enabled it to better tap the trend, he said.
"Currently, many CapitaLand's projects in China's southern, western and eastern cities are related to urban renewal. To date, our company has faced greater challenges, including those from global economic uncertainties to local policies on real estate development. We think a closer relationship with both government and business partners will help tackle those problems," Loh said.
"Going forward, we will continue soliciting our sectors of capital management and asset management to further expand our (city renewal) projects in China."
The company's future focus will be projects in five major city clusters around including those in Beijing, Shanghai and Chengdu, he said.
Five city clusters were a strategy CapitaLand brought up earlier in 2013 to tap China's fast-growing city clusters like the Yangtze River Delta and the Pearl River Delta.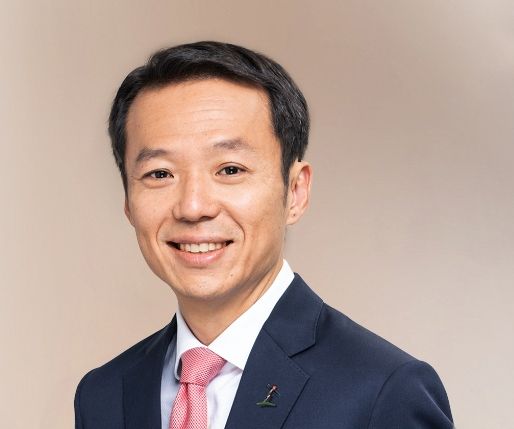 Group CEO Lee Chee Koon said: "China is CapitaLand's biggest and most important market, and there's no other market that can replace China for our company.
"CapitaLand's business in China has contributed over 40 percent of the group's total profits till now. We are confident about CapitaLand's future development in China, as the country has rolled out supportive policies continuously to improve business environment for foreign companies."
In October, CapitaLand launched its Raffles City in Chongqing, also the largest investment ever made by the company in China so far. The 1.12 million-square-meter shopping complex houses more than 400 brands.
The Raffles City Chongqing complex followed CapitaLand's acquisition of urban solution provider Ascendas-Singbridge, a move CapitaLand said will help better tap China's real estate market.
Amid lingering worries that China's real estate market may slow, Yang Mi, head of research for North China at JLL, told The Investor: "Market conditions have been more favorable for foreign investors than previously."
The Investor is an investment information website run by real estate services firm Jones Lang LaSalle Incorporated.
A report from JLL said commercial property investment in China's capital reached 25 billion yuan ($3.5 billion) in the first half of 2019. The full-year figure for 2018 was 38 billion yuan.
"Although there has been recent loosening in policy, the tight monetary environment remains largely in place," Yang told The Investor.
Data from another real estate services provider CBRE Group showed foreign investment in China's real estate (mainly for commercial use and office buildings) increased 62 percent to 78 billion yuan in 2018, a record high since 2005.
A report from magazine Talents said foreign real estate developers' investment channels are various. Besides investing directly in local real estate, foreign investors also set up joint ventures and funds, hotel chains, and shared workplace firms in recent years.