China's local governments issue fewer bonds
Share - WeChat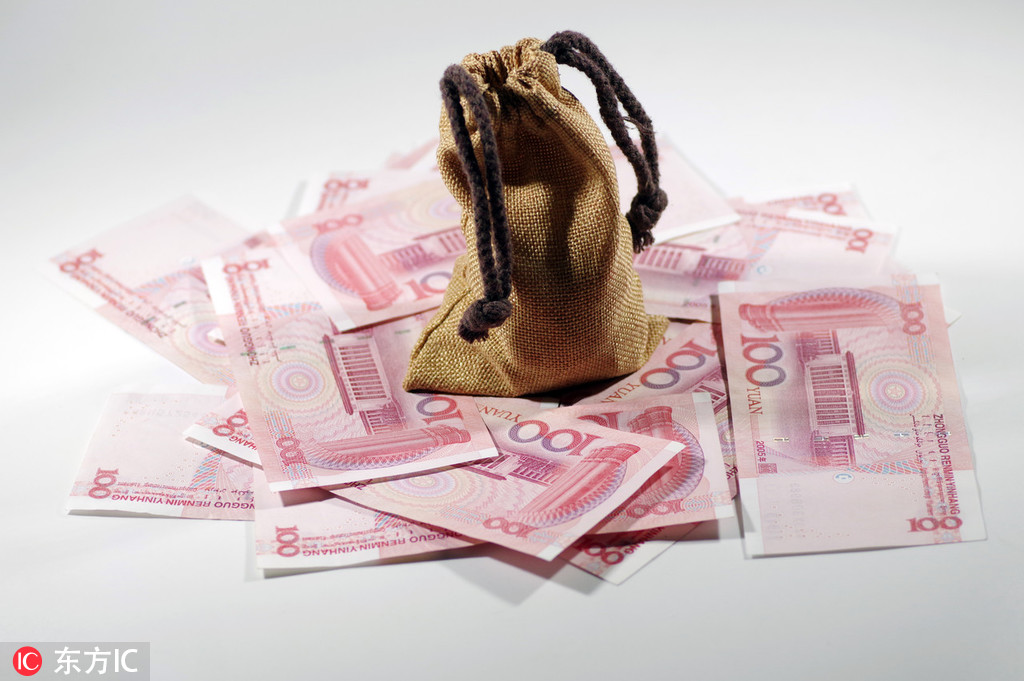 BEIJING - China has seen its local government bond issuance fall for two months in a row in October, with 150 billion yuan worth of bonds likely to be issued for the rest of the year, analysts said.
The value of local government bonds issued in October totaled 96.46 billion yuan (about 13.78 billion U.S. dollars), much lower than 219.6 billion yuan in September and 569.5 billion yuan in August, according to the Ministry of Finance.
In the first 10 months, local governments issued nearly 4.28 trillion yuan in bonds, including 2.53 trillion yuan in special-purpose local government bonds aimed at providing financial support for public-interest projects.
To further spur the economy, China has eased the restrictions on infrastructure construction financing, allowing local governments to use part of special-purpose bonds as project capital to support major national infrastructure projects.
Local authorities were required to accelerate bond issuance and try to complete the annual bond quota earlier.
By the end of October, about 99.43 percent of the annual bond quota or 3.04 trillion yuan worth of bonds have been issued.
Liu Yu, an analyst on the fixed income research at Guosheng Securities, estimated that the value of government bonds to be issued for the rest of the year would be no higher than 150 billion yuan.
Ming Ming, another analyst with CITIC Securities, foresaw a gradual boost from special-purpose bonds to infrastructure construction.
By Sept. 30, about 6.8 billion yuan of special-purpose bonds have been used as project capital to support nine projects related to railways and airports.
Local government bond issuance will gain traction again in the first quarter of next year, according to Liu.