What's happening in the world next week
Share - WeChat Shanghai will host the second China International Import Expo; the Hungarian-Turkish strategic council will focus on Syria; Ecuador's Foreign Minister will pay a visit to China; the newly elected president of the EU will give a speech on the situation in Europe.
These are the international events under the spotlight for the week starting Nov 4.
Shanghai to host the second China International Import Expo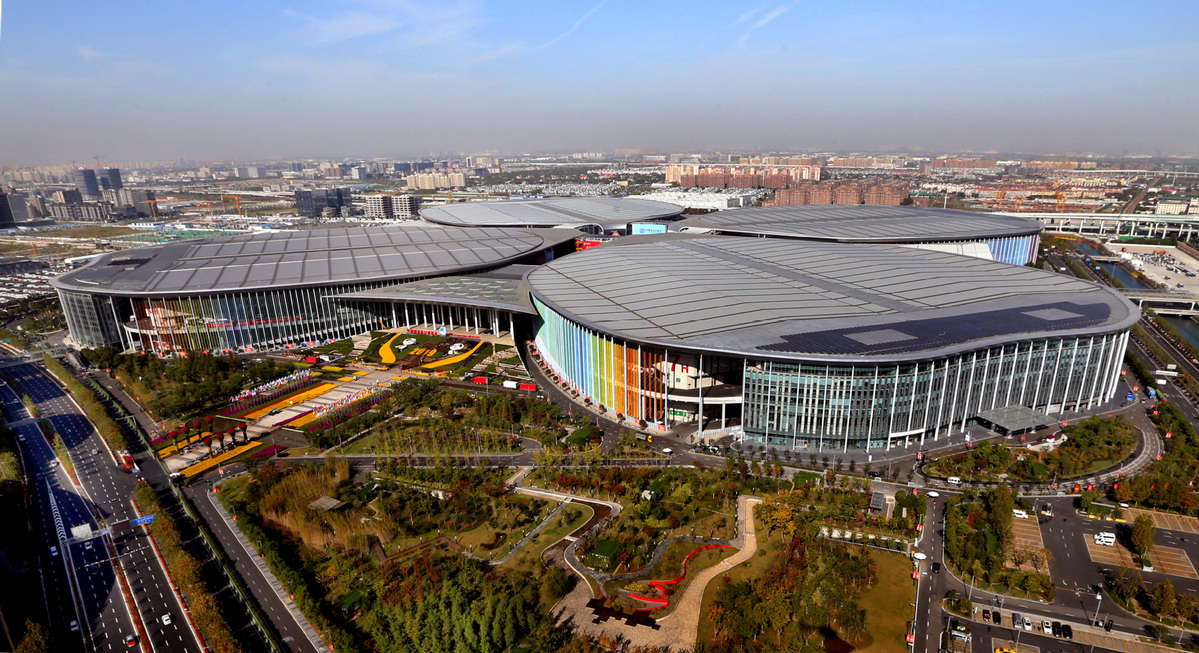 President Xi Jinping will attend the opening ceremony of the second China International Import Expo in Shanghai on Nov 5, as he did the first last year, indicating the great significance the world's second-largest economy attaches to the event.
State leaders of France, Greece, Serbia and Jamaica will attend the expo, along with more than 140 ministerial-level foreign guests.
The second edition of the expo, which will be held from Tuesday to Nov 10, will be a larger scale event than the first and will likely attract more attention. Sixty-four countries, three international organizations and more than 3,000 companies will promote their products and services at the event. More new technologies and services than last year will debut at the expo, according to the Ministry of Commerce.