Exhibition in Beijing honors young World War II heroes
Share - WeChat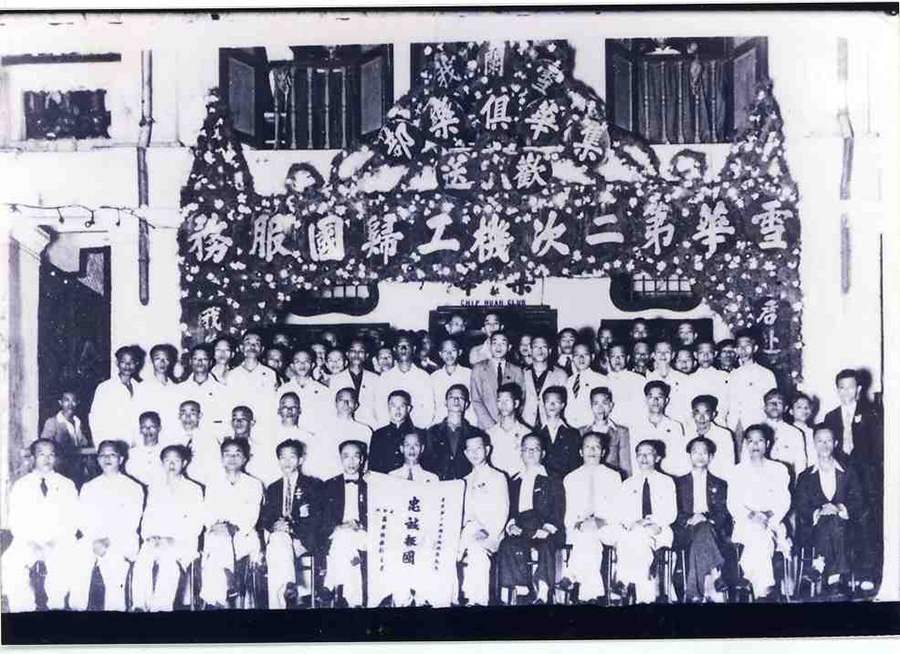 An exhibition honoring a special group of World War II heroes kicked off at the Overseas Chinese Museum of China in Beijing on Tuesday.
The story of 3,200 Chinese youths living in Southeast Asia who voluntarily returned to their home country from February to August 1939 to support the War of Resistance Against Japanese Aggression (1931-45) is presented in the exhibition. These young people took on roles as drivers and mechanics to safeguard the logistics of military supplies through the pivotal road connecting Southwest China's Yunnan province and Myanmar.
This inland road was a supply artery for China's resistance against aggression, as the country's coastal areas were all blocked by Japan. It also greatly helped the Allies' campaigns against Japan in Southeast Asia. More than 1,000 of the volunteers died in the war.