What's happening in the world next week
Share - WeChat The fourth EU-Arab World Summit will be held in Athens; the UN chief will visit Turkey for a mediation conference; the UK Speaker of the House will step down at the end of this month; the 35th ASEAN Summit and related summits will be held in Bangkok.
These are the international events under the spotlight for the week starting Oct 28.
The fourth EU-Arab World Summit to be held in Athens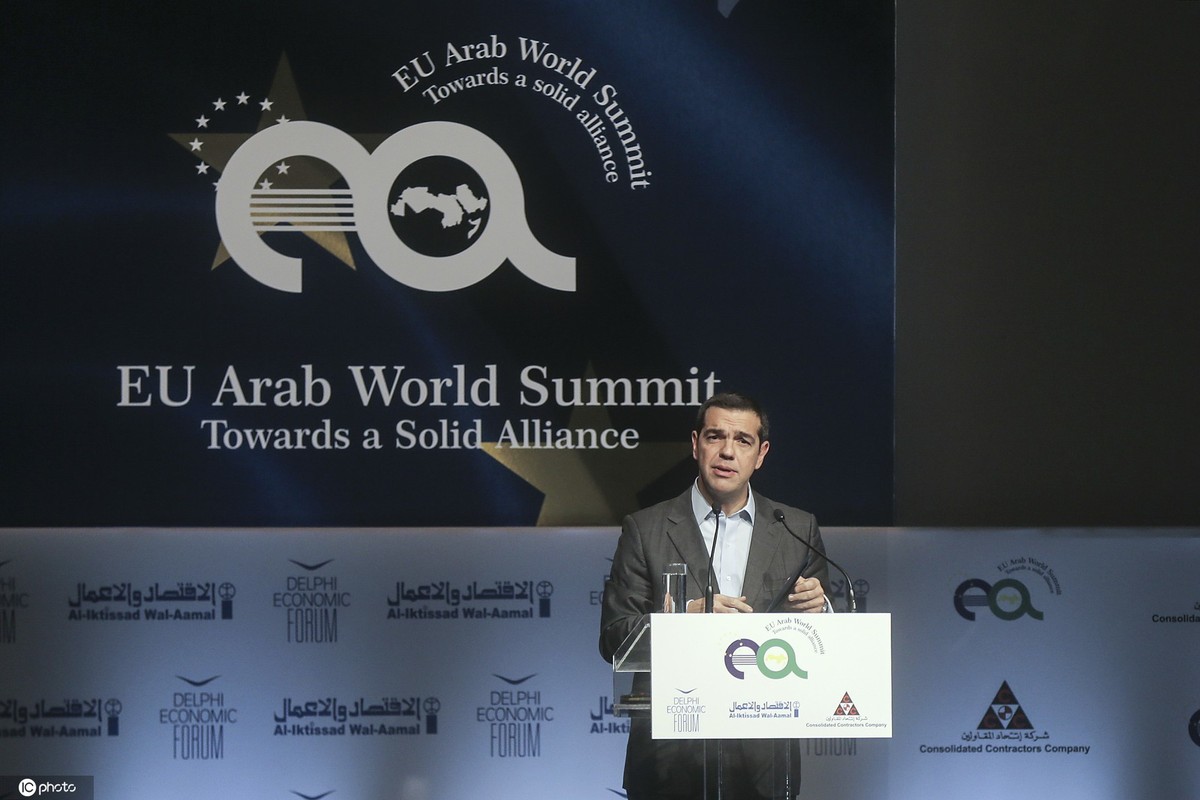 The fourth EU-Arab World Summit will take place at Megaron Concert Hall in central Athens on Oct 29-30.
This year's summit is titled A Strategic Partnership, and it will focus on economic collaboration and investments, especially in the fields of energy, trade, science, technology and healthcare.
The EU-Arab World Summit is an international forum of economic and political dialogue between the EU and the Arab World. Since 2016, when the summit was established in cooperation with the Government of the Hellenic Republic, its goal has been to identify and promote the two regions' common interests and values collectively and single out key priority areas for cooperation, taking into account regional and global challenges.