My fascination with China began in Scotland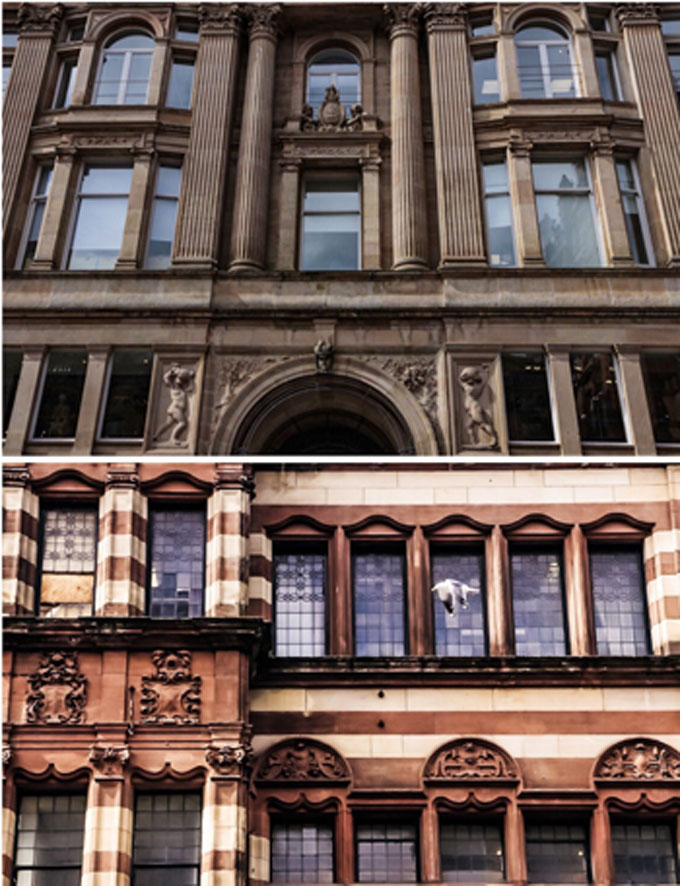 "Do you like Chinese food?" or more strongly, "You must like Chinese food!" I would be asked regularly during my earlier days in China. Indeed, returning to Scotland still features in conversations with friends. They puzzle why I continue to live here 32 years after initially traveling overland for what was to be just a holiday but turned into a life-changing experience. Nowadays I don't use such a bland term as 'Chinese food' in everyday conversation. Having extensively criss-crossed this vast land it feels more appropriate to refer to distinct regional variations, such as Sichuan, Dongbei or Guangdong.
I was recently reminded of this while visiting my home city, Glasgow, for it was there that my earliest impressions of China were formed. During my schooldays, dining out was a rare experience as families generally ate together at home. While there were tearooms, a few cafes and some Italian restaurants, top cuisine was generally found in the more up market hotels.
Discovering the 'mystique' of international dining started during my early university days, with what we called 'Chinese food'. A few Cantonese-style restaurants had opened primarily around the city center. As places to impress on a night out, they were regarded as more romantic destinations, helped by interior design so different to our local norms. Most offered three-course business lunches along with grander six or seven course evening dinners. Few of us then had any idea of what cuisine in China was really like. Most had never traveled to the country apart from individuals who had been to Hong Kong.
Most Viewed in 24 Hours
China Views