Chinese actress winning AMP award sparks debate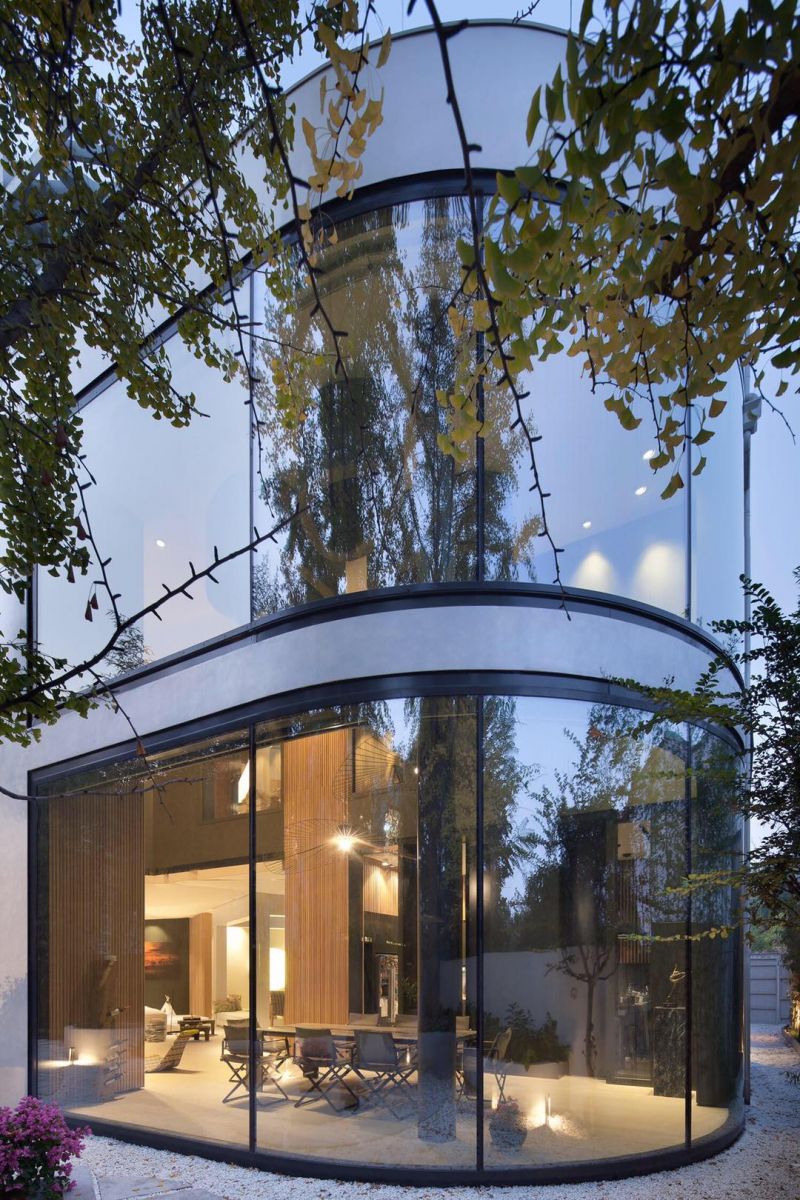 Jiang Yiyan, an actress from the Chinese mainland, aroused heated debate on social media platform Sina Weibo as news came out that she was awarded an Architecture MasterPrize (AMP) at a ceremony in Spain a few days ago.
Some raised doubts about the veracity of the news, saying that she was awarded the prize in 2018 rather than this year and that such a prize is not the most significant globally in the architectural field.
Jiang indeed received notification of the award in 2018, but the organizer didn't hold an award ceremony until 2019 and both the 2018 and 2019 AMP winners were invited to attend.
Perhaps more controversial is the fact that Jiang is not the lead architect but member of the winning design team. In other words, she is the first party and owner of the building.