US trade office to accept tariff exclusion requests
Share - WeChat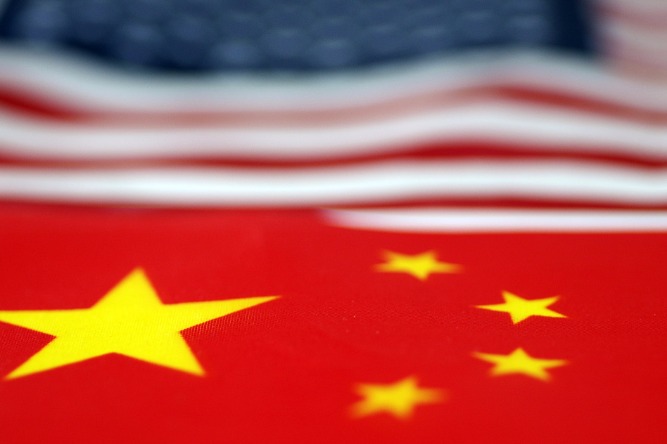 The Office of the United States Trade Representative will start a process by which US stakeholders may request an exclusion of additional tariffs on certain Chinese products starting from October 31, China's Ministry of Commerce said on Tuesday.
The process will be applied to the US tariff list targeting $300 billion products imported from China, the ministry said in a brief statement.
US shareholders can submit exclusion requests between October 31, 2019 and January 31, 2020, the statement said. They need to provide information like whether the particular product is replaceable, strategically important or related to "Made in China 2025" or other Chinese industrial programs, it said.
If the exclusion request is approved, tariffs that have been imposed since September 1, 2019 can be returned, it said.