China's internet achievements for the past 25 years
Share - WeChat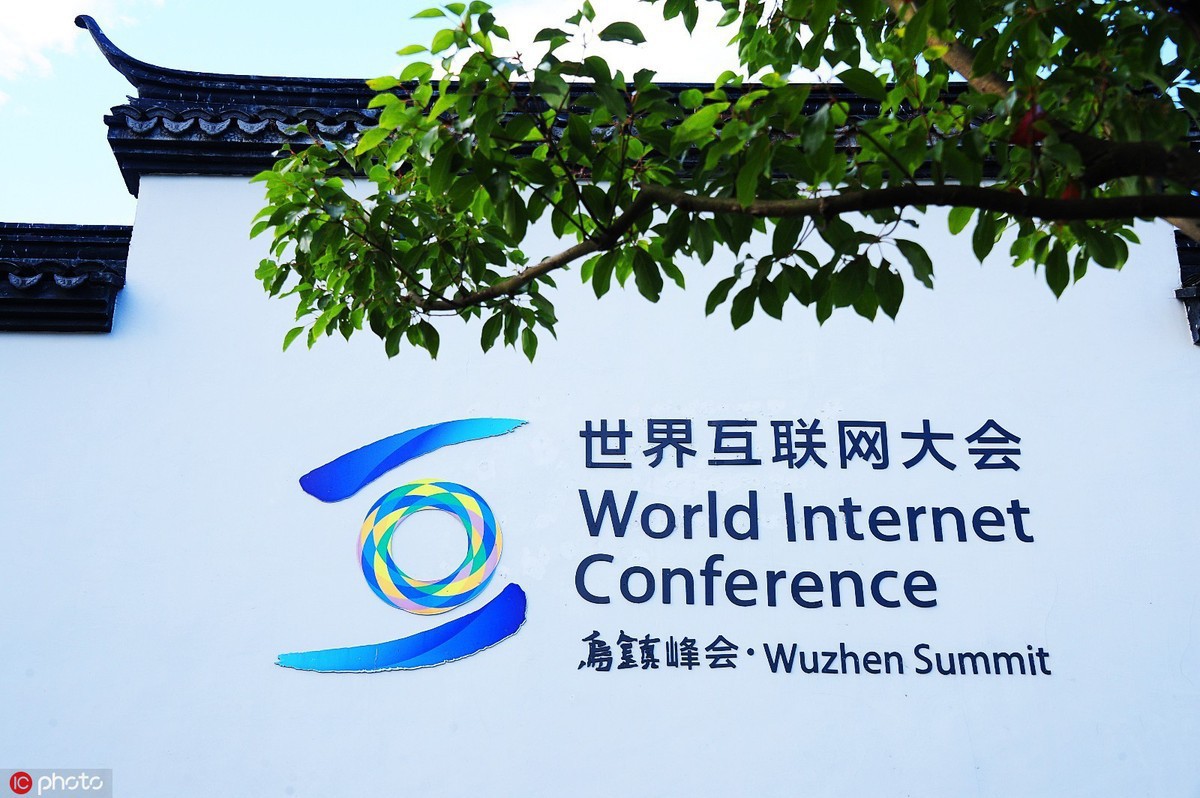 The 6th World Internet Conference kicked off on Oct 20 and will run through Oct 22 in Wuzhen, China's Zhejiang province. This year marks the 50th anniversary of the birth of the internet and also the 25th anniversary of China's access to the internet.
With 25 years of rapid development, China has quickly become an internet giant.
Let's see some of the country's major development achievements in cyberspace over the past 25 years.