Grade A office rental statistics in Greater Bay Area released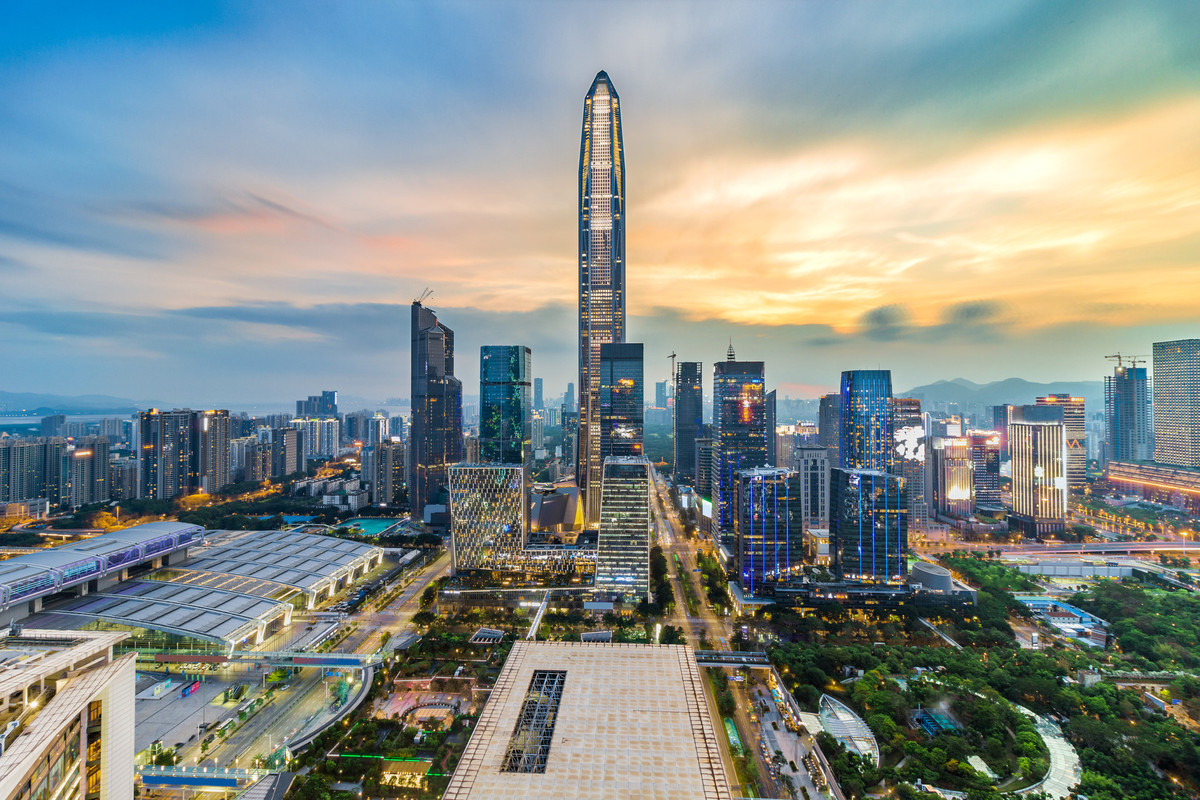 International real estate adviser Savills has launched its indices on the prices and rentals of Grade A offices in the Guangdong - Hong Kong - Macao Greater Bay Area, which will be upgraded semiannually.
Grade A office rentals in the area edged down 0.9 percent over the second half of last year and went up by 2.4 percent year-on-year in the first half of this year, pointing to an index of 172.
The prices of those offices declined slightly by 0.4 percent over the second half of last year and by 0.5 percent year-on-year during the period, leading to an index of 216.
By the end of June, outstanding Grade A office space in the area came to 25.91 million square meters, with Hong Kong, Shenzhen and Guangzhou taking up about 31 percent, 24 percent and 20 percent of the total, respectively.
Hong Kong has been leading the area in monthly rentals, which average 879.8 yuan ($123.9) per square meter and are 3.6 times the level in Shenzhen, according to the company's report.
Relatively high vacancy rates are seen in Zhuhai and Foshan in South China's Guangdong province, but with ever-improving infrastructure in the bay area, the two cities may prove favorable options to cost-saving companies and back office headquarters of large firms.
Compared with Hong Kong, the faster GDP growth of Guangzhou and Shenzhen indicate the immense economic growth potential of the two cities. Accelerated urban regeneration of the two cities is expected to lift the quality and quantity of Grade A offices to empower long-term rental growth there.
The gap between Guangzhou and Shenzhen, and Hong Kong in the Grade A office market is projected to narrow with the integration in the bay area, the report said.