Ministry: China buying more US produce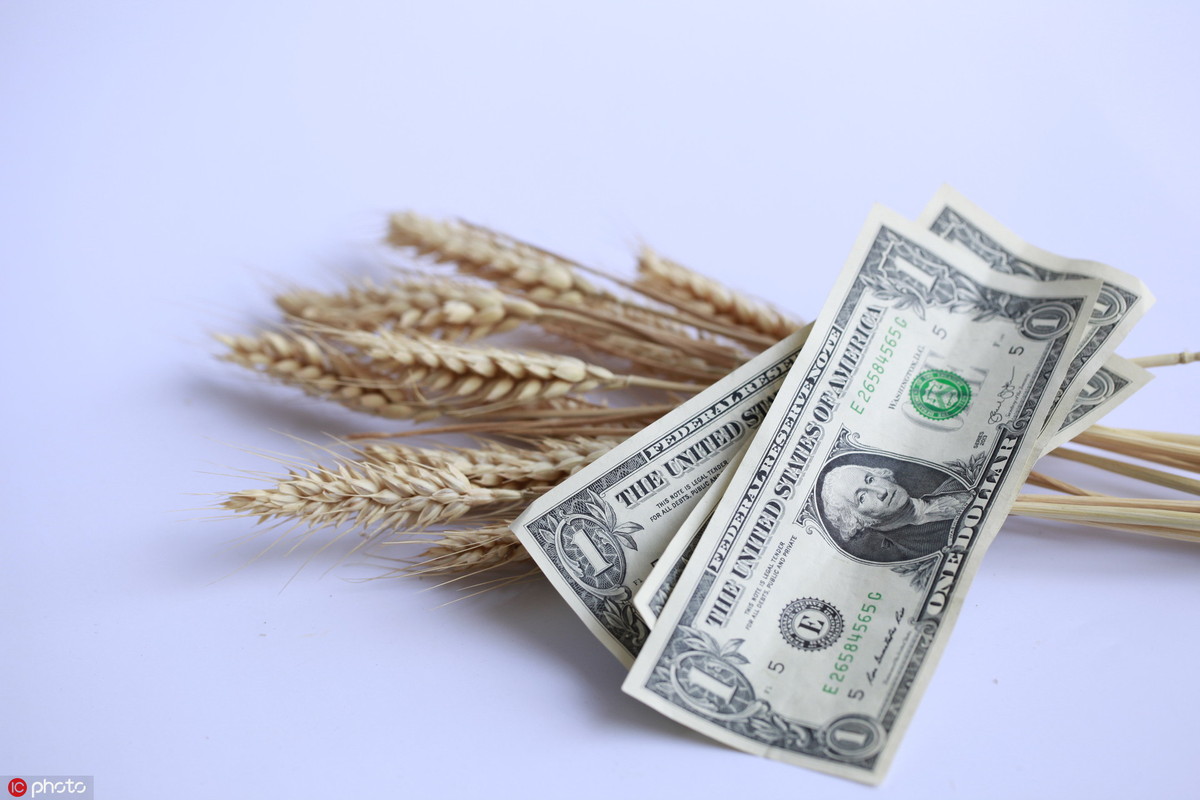 Chinese companies have purchased 20 million metric tons of soybeans from the United States this year, Foreign Ministry spokesman Geng Shuang said on Tuesday.
China has also bought 700,000 tons of pork, 700,000 tons of sorghum, 230,000 tons of wheat and 320,000 tons of cotton from the US, he said at a regular news conference in Beijing.
Geng said Chinese firms purchased the US agricultural products in accordance with market principles in order to meet domestic market demand.
The country also plans to speed up its purchases of US agricultural products, he said.
US President Donald Trump tweeted on Monday that China had already begun making new agricultural purchases from the US.
Geng also said that China and the US hold the same position on reaching a trade deal. He commented when asked about the preliminary agreement reached between the two countries in the latest trade consultations, which concluded on Friday in Washington.
He confirmed that the two sides had reached a "substantial phase-one deal" as US officials had said.
He said that the deal bears great significance.
"It will benefit China, the US and the whole world. It is also beneficial to trade and peace," he said.
During the latest round of China-US high-level economic and trade consultations, the two nations had candid, efficient and constructive discussions on trade and economic issues of mutual concern, according to a news release issued by the Chinese government.
The two nations also discussed arrangements for further negotiations and agreed to work toward making a final deal, it said.