CPI rises to 3 percent, highest so far for 2019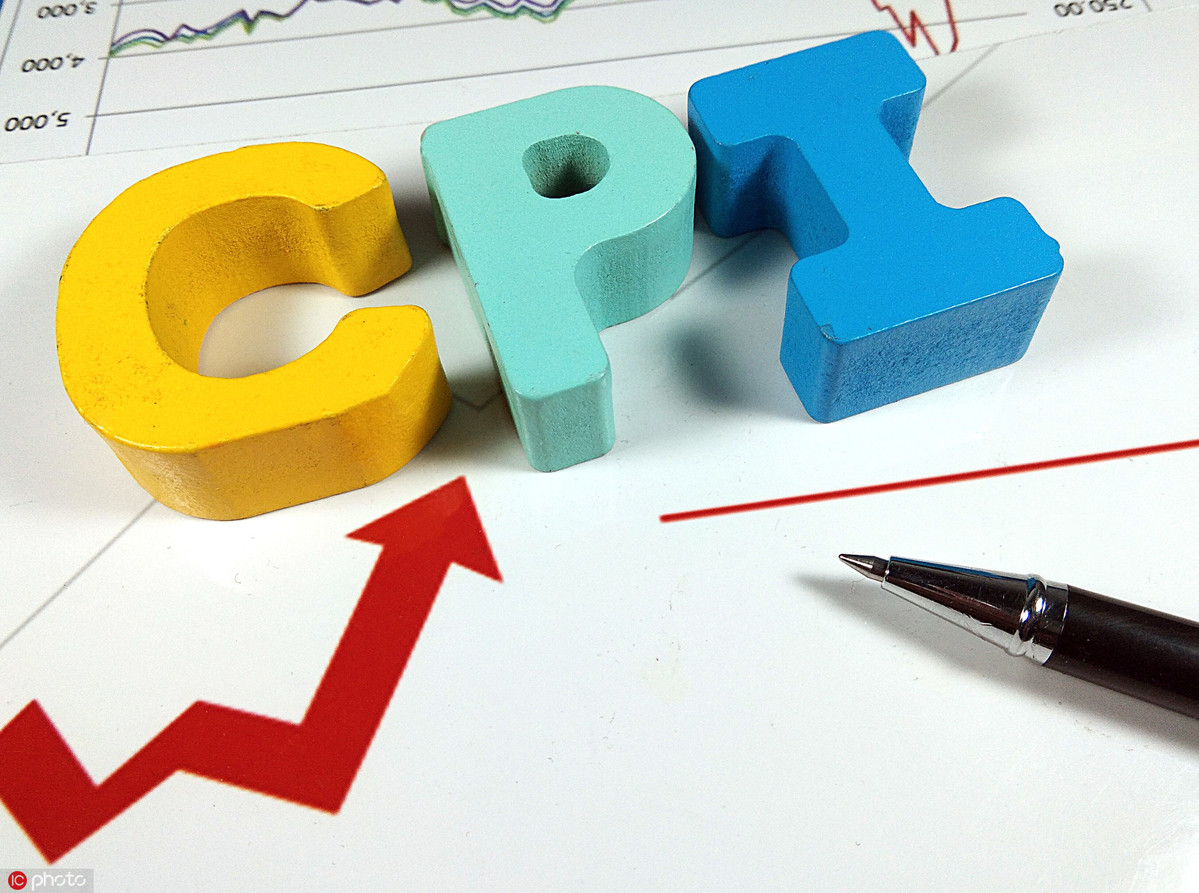 China's inflation as measured by the consumer price index rose to 3 percent year-on-year last month, versus 2.8 percent in August, as tighter pork supplies continued to push up food prices, the National Bureau of Statistics said on Tuesday.
To avoid stirring inflationary pressure while bolstering growth, officials are expected to refrain from a massive monetary stimulus but to resort to structural easing and fiscal stimulus in the coming months, analysts said.
Food prices rose by 11.2 percent year-on-year in September, with pork prices soaring by 69.3 percent and contributing more than half of the rise in CPI, according to the NBS.
Other meat prices also rose in September — poultry by 14.7 percent, beef by 18.8 percent and lamb by 15.9 percent year-on-year — the NBS said.
Nonfood prices, meanwhile, registered a modest rise of 1 percent year-on-year last month, versus 1.1 percent a month earlier, pointing to weak demand.
From January to September, the CPI rose on average by 2.5 percent, below the 3 percent annual control target, NBS data showed.
The CPI may remain unchanged or edge down in October, but it also may rise to about 3.5 percent by the end of the year, said Zhang Yu, chief macroeconomic analyst at Hua Chuang Securities.
"Pork supplies are still declining with fallout from the African swine fever, and some breeders have become reluctant to sell in anticipation of higher pork prices," she said, adding that consumer inflation is expected to wind down starting from the end of January.
Policymakers will need to strike a balance between maintaining economic expansion within a reasonable range and containing consumer inflation in the fourth quarter, said Liu Chunsheng, an associate professor of international trade at the Central University of Finance and Economics.
"But the top priority should still be stabilizing growth," Liu said.
The People's Bank of China, the central bank, may rely more on structural easing measures such as targeted cuts in the required reserve ratio to support growth, instead of broad-based interest rate cuts that may push up money supply and price levels more heavily, according to Liu.
On the fiscal side, Liu called for better implementation of tax and fee cut policies. "More research should be done on how to ensure that small and medium-sized enterprises reap the benefits of tax cuts," he said.
Raymond Ma, a portfolio manager at Fidelity International, said the government may introduce automobile tax cuts and subsidies for purchasing home appliances to support growth.
The producer price index, which gauges factory gate prices, dropped by 1.2 percent year-on-year in September, the third consecutive monthly decline and the steepest contraction since July 2016, according to the NBS. Weak PPI reflects sluggish demand in the world economy amid protracted trade tension between China and the United States during the past year and a half, analysts said.
In the US, the purchasing managers index indicated that the manufacturing sector contracted last month by the fastest pace since June 2009, according to the Institute for Supply Management.