Tsai's subversive textbook revisions don't alter truth
Share - WeChat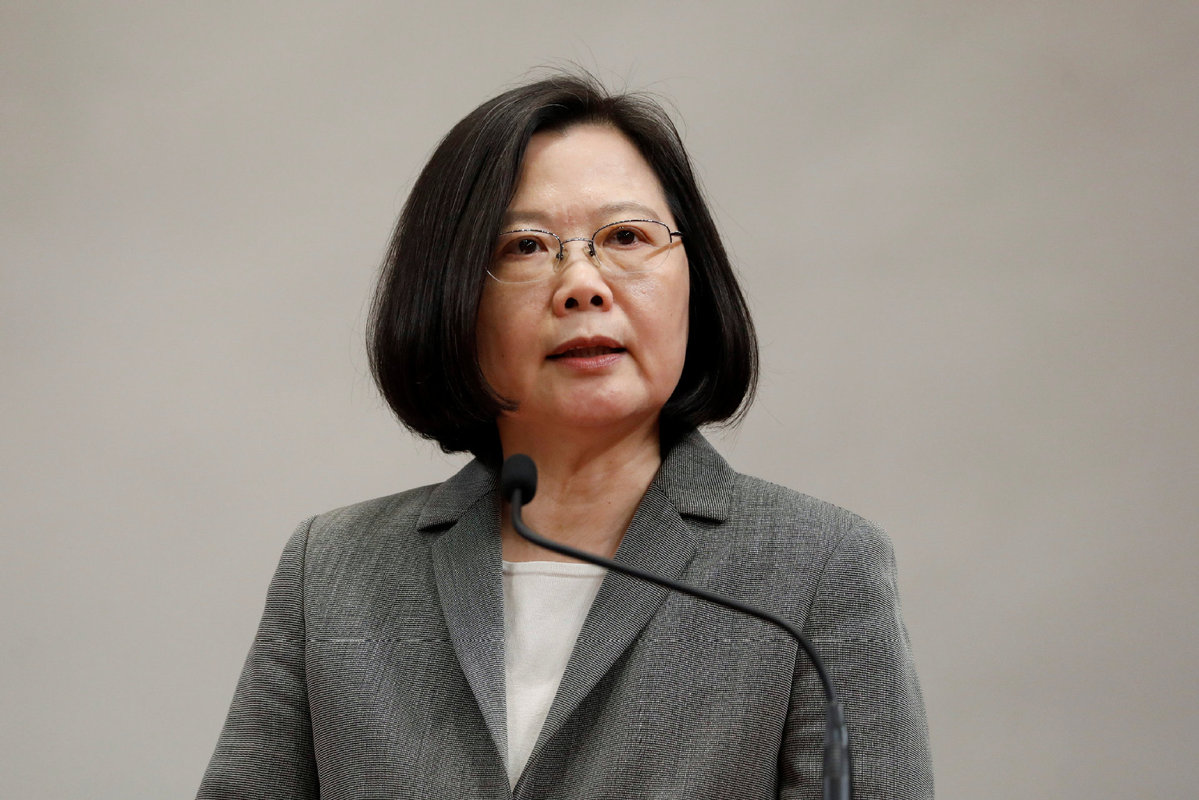 Editor's note: Newly edited history textbooks for high school students in Taiwan has drawn protest from various social organizations on the island for its open distortion of history. People's Daily comments:

The new history textbooks that have been put into use this semester, which started last month, are nothing but products of the desire of the ruling secessionist Democratic Progressive Party to brainwash young people, in a bid to sever their cultural ties with the mainland.
In the textbooks, the ancestors of the people on the island are no longer from the mainland, which is to deny a biological and historical fact, but from the island itself; the legitimacy of the Cairo Declaration and the Potsdam Proclamation-two bedrock historical documents laying the foundation for the post-war international order, and enshrining Taiwan's status as part of China-are denied to sell the DPP's view that Taiwan's status is pending.
In the 1990s, the separatist Lee Teng-hui and Chen Shui-bian, two former leaders of the island, started stealthily infiltrating their political views into history textbooks by playing some word games. But their tricks pale in comparison with what the Tsai Ing-wen administration has done to the textbooks, which have been systemically rewritten in a bid to uproot Chinese cultural roots from the island's social soil and public memory.
Doctoring the textbooks is a covert bid to make the DPP's desired independence for the island de facto among the younger generation on the island. But the heavy moral costs of doing so will make it a new shameful record in the DPP's history. The Tsai administration feels no qualms about falsifying knowledges and manipulating historical facts in the education of young people to fit its narrow ends.
It is praiseworthy some conscious historians and teachers on the island have fully realized the potential hazards of the dirty tricks of the DPP, and appealed to the Taiwan public to boycott the poisoned history textbooks. Which shows the awakening of some in the Taiwan society to the divisive intentions of the Tsai administration.
Most Viewed in 24 Hours
China Views