Top 10 cities that attract most young Chinese entrepreneurs
Share - WeChat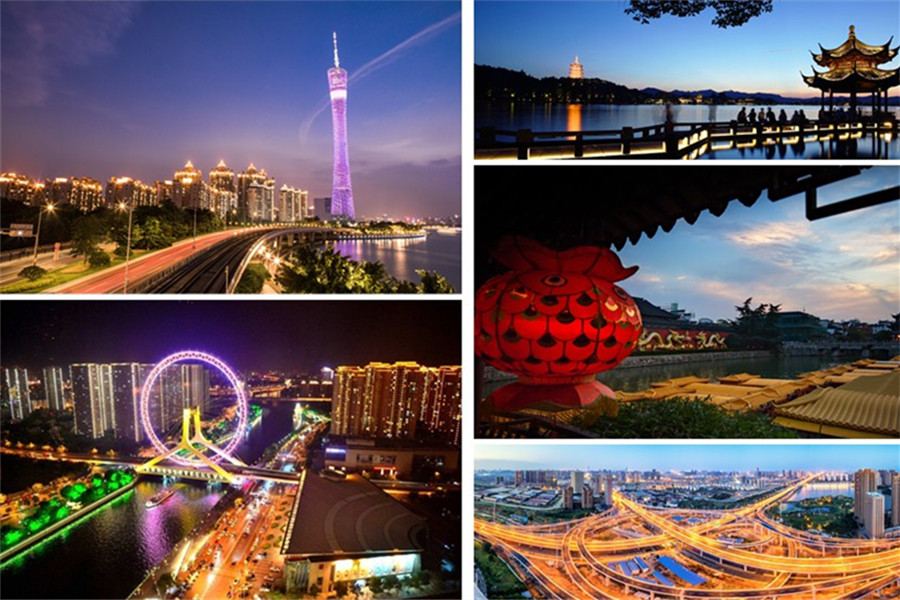 The latest Hurun China Under 30s To Watch was published on Sept 27, for the third straight year since its first issuance.
Hurun includes 380 Chinese entrepreneurs under 30s from 343 start-ups on the list. The group, with an average age of 28, served in 10 sectors.
According to the list, sectors such as cultural recreational media, advanced manufacturing and education have evolved into the top cash cows for young Chinese entrepreneurs. As many as 56 percent of entrepreneurs on the list belonged to the three sectors, while a declining trend in the number of young entrepreneurs was seen in the automobile transportation and healthcare sectors.
From a regional perspective, Chengdu climbed to seventh from last year's ninth, and Foshan, Ningbo, Los Angeles and Toronto have become new choices for entrepreneurs.
Let's have a look at the top 10 cities that attract most young Chinese entrepreneurs.