Experiencing China's October's Golden Week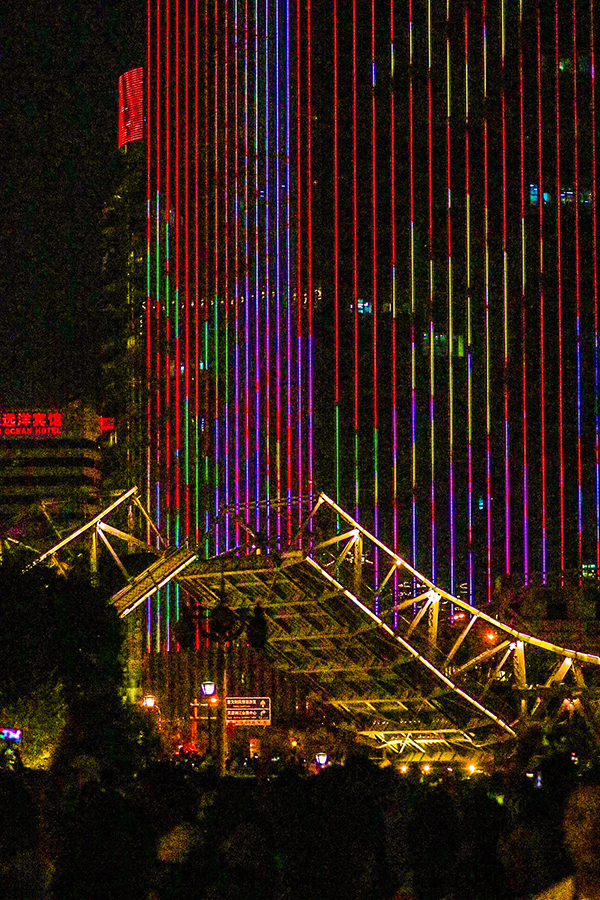 As I sat there regularly to have cold drinks, it was a time for not only people watching, but also to reminisce over a lengthy personal China journey.
My first experience of National Day and its significance occurred in 1992 while working and living in Guangzhou. A reception was held for foreign experts by the city government in one of the leading hotels of that period. It coincided with my growing personal interest in discovering more of China's complex and long history. With so little previously incorporated into our educational systems, virtually everything I would come across was a new learning experience, including the significance of Oct 1.
Most Viewed in 24 Hours
China Views