Removal of mutual fund foreign cap moved up
Share - WeChat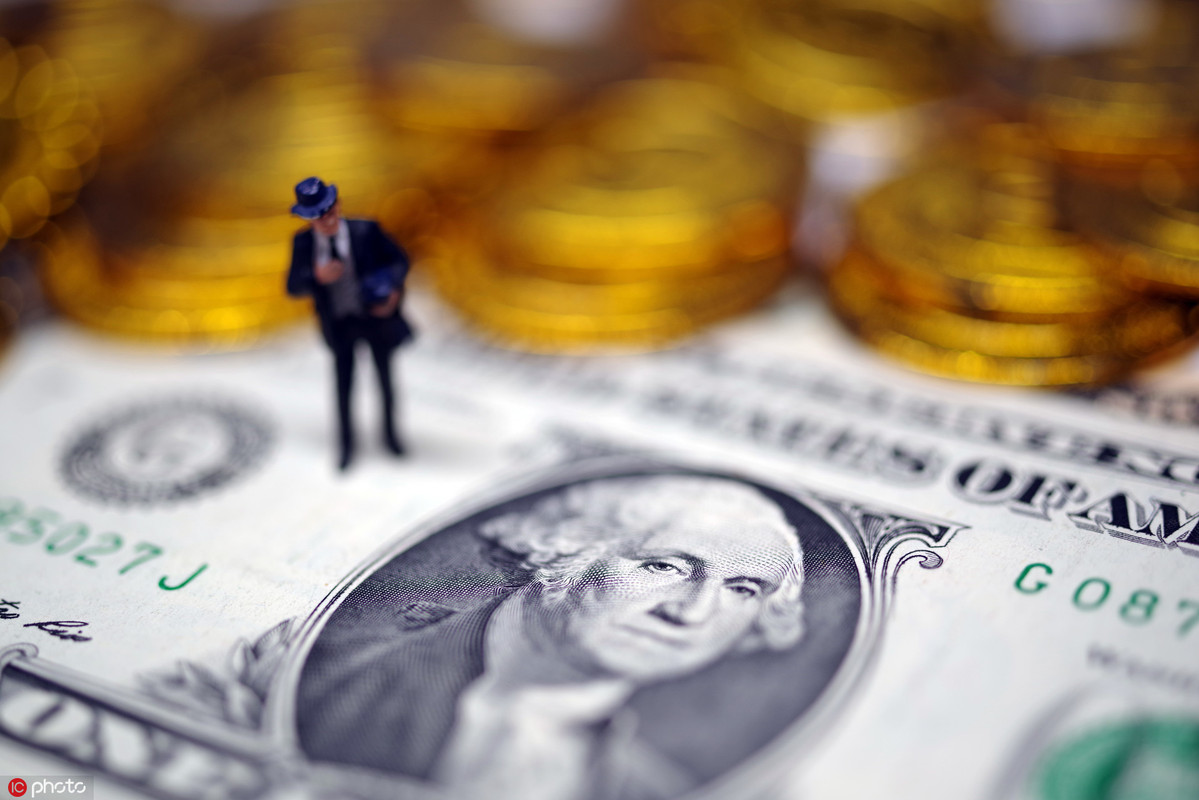 China's capital market opening-up is gathering speed as foreign capital will be allowed to wholly own mutual fund management companies starting April 1, a year ahead of schedule, the top securities regulator said on Friday.
Foreign ownership caps also are about to be removed on futures companies and securities firms as of Jan 1 and Dec 1, 2020, respectively, the China Securities Regulatory Commission said on its website on Friday.
The CSRC will review foreign financial institutions' applications to establish wholly owned subsidiaries or raise share holdings in joint ventures, the commission said, adding that it will continue to advance capital market opening-up.
"The move shows that China's capital market opening-up is further accelerating with firm determination," said Dong Dengxin, director of the Finance and Securities Institute at Wuhan University of Science and Technology.
"This will help enhance the ability of capital markets to support China's economic transformation and boost cooperation between China and the rest of the world in the financial sector," he said.
Specifically, further opening up the mutual fund industry to foreign capital will increase and optimize the supply of mutual funds in China, reducing market volatility and helping the Chinese people better manage their wealth, Dong said.
China allowed foreign capital to take control of futures companies, mutual fund management companies and securities firms last year. In July, the office of the financial stability and development committee under the State Council, China's Cabinet, announced the full removal of foreign ownership caps in those sectors in 2020.
A number of foreign financial institutions have taken the advantage of the nation's opening-up policies since 2018. The CSRC has approved applications from Swiss bank UBS Group, JPMorgan based in the United States and Japanese financial group Nomura to take control of securities ventures in China, while US-based Goldman Sachs and Japan-based Daiwa Securities are seeking approvals.
"Foreign investment in the sectors of securities, asset management and insurance will see rapid growth in the next few years as China further opens up the financial sector," said Zhang Xiaotao, dean of the School of International Economics and Trade at the Central University of Finance and Economics.
China's asset management industry boasts a giant market and high growth potential, providing numerous opportunities for foreign financial institutions, Zhang said.