China steps up policies to improve business climate
Share - WeChat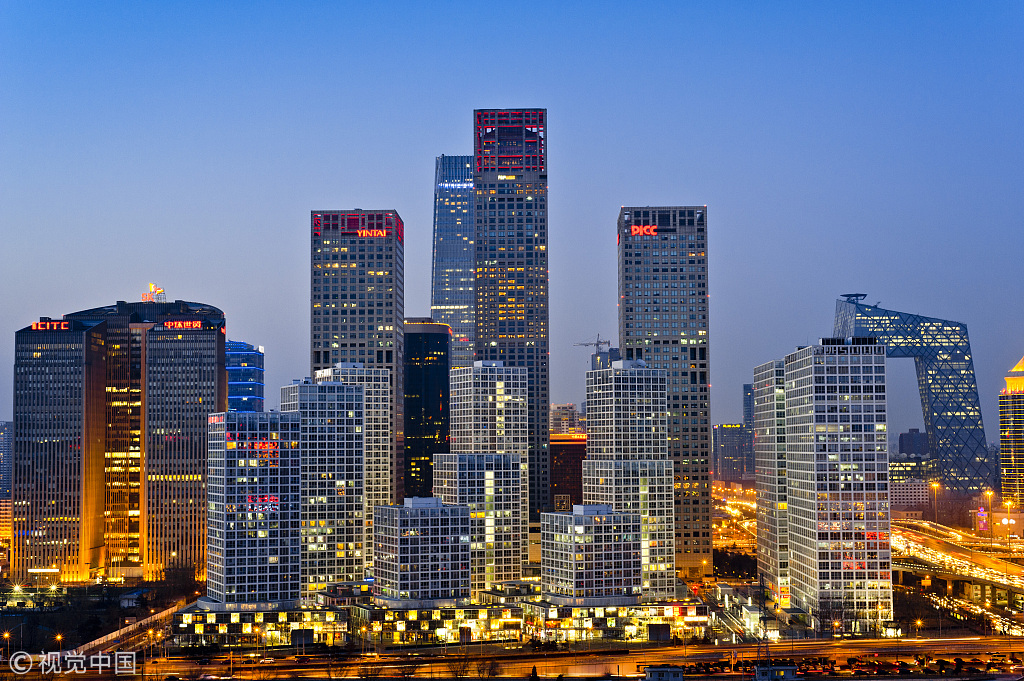 BEIJING - China is set to boost its business environment through government legislation, as part of a new round of stabilizing policies which chart a roadmap for high-quality growth.
In the latest move to further open up the economy, the State Council, or China's cabinet, plans to release a national regulation on improving the business environment by offering market entities institutional guarantees when they invest and develop business in China.
A draft of the regulation was passed Tuesday at the State Council's executive meeting chaired by Premier Li Keqiang.
Equal treatment will be given to all market entities, domestic and foreign, by codifying reform practices shown to be effective into basic institutional norms in the business environment, according to the draft.
The regulation is of great significance in building a stable, transparent, fair and predictable legal business environment and promoting modernized governance of the environment, said Liu Junhai, a business law professor with Renmin University of China.
"It is not only a comprehensive summary of previous successful experience, but also a response to the reasonable expectations of market players," said Liu.
China will continue to expand market access, implement a unified nationwide negative list and further simplify administrative licensing, according to the regulation.
Major measures proposed in the regulation, covering multiple cutting-edge reform areas, prove China's commitment to improving the business environment, said Xiao Jiangping, director of the Competition Law Research Center of Peking University.
Stressing the protection of market entities, the regulation demanded the government guarantee the business autonomy of market players, protect the personal and property safety of business operators and ensure equal access for all market entities to the country's favorable policies.
"Protection of property owners is expected to inspire entrepreneurship, promote sustainable development of enterprises and improve investors' sense of gain," said Liu.
With more precise and targeted focus, the new round of stabilizing measures aims to beef up investment, boost consumption and foster new growth drivers.
Experts believe the country is shifting toward higher-quality growth, as most of the recent major projects started by local governments are in the transportation sector and emerging industries, featuring high-tech solutions and tight connections between industrial chains.
Despite cyclical uncertainties, foreign investors have displayed firm faith in the Chinese economy. Foreign direct investment (FDI) in China rose 6.9 percent year-on-year to 604 billion yuan ($84.9 billion) in the January-August period, Ministry of Commerce data showed. In US dollar terms, FDI inflow grew 3.2 percent.
"A favorable business environment makes for a top investment destination," said Liu, noting the regulation is playing a positive role in boosting investment and attracting foreign capital.