Chapter and verse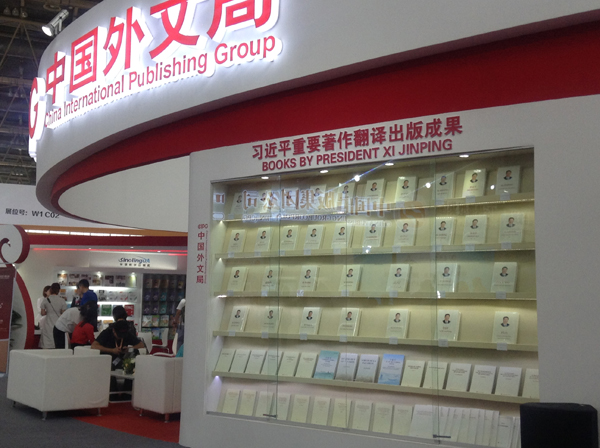 Mao's works
In 1930, Mao wrote: "A single spark can start a prairie fire."
It all started with New China's first most circulated book: Selected Works of Mao Zedong (older translation Mao Tse-tung) and other works by Mao, including the Little Red Book of his quotes.
It wasn't until more recent times that foreign readers became familiar with only two Chinese names (also, as authors)-Confucius and Mao. That was partly due to the multilingual versions of Mao's books, published mainly by the Foreign Languages Press and distributed by the China International Book Trading Corp, also under the same group, with their foreign partners.
Late Zimbabwean president Robert Mugabe had said that during his years in prison, he abandoned many things but always kept a copy of Selected Works with him, He Mingxing, a Beijing Foreign Studies University professor, wrote in his book about Chinese books' overseas influence, published by Xinhua Press in 2014.
Mao's books established a positive image of a rising China, fostered friendships for New China and offered thoughts and experiences for Chinese titles to go on further, according to He.
Henry Noyes, descendent of the missionary Heiry Noyes, spent years publishing and distributing Chinese books and journals in the United States. Because of him, records show that the Little Red Book sold 2 million copies there. Born in Guangzhou in 1910, Noyes saw himself as an "overseas Chinese", and launched the China Books and Periodicals Inc in Chicago in 1960.
He spent months seeking permission to sell Chinese books and journals and traveled long distances to bring them to American households.
The two countries had not yet established diplomatic relations and the profits that Noyes had made from selling the books were frozen by his bank until 1979, when his Chinese partner finally received payments.