China fashions its own future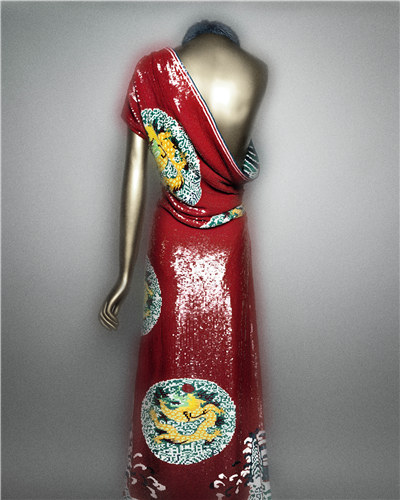 Today, as China has risen to become the largest single market for the century-old fashion house, accounting for about one-third of its global sales, Ermenegildo Gildo Zegna, the fourth-generation helmsman of the family business, noted that his company's achievements "would not have happened if it hadn't taken the market seriously by making an early entry, building the right store, and continuing to invest in new things."
But it was only after the French luxury brand Louis Vuitton, which made its first foray into China a year after Zegna-opening a store in the same building-that Chinese interest in fashion and luxury piqued across all demographics: old and young, men and women alike.
According to Yves Carcelle, the late CEO of Louis Vuitton who pushed for this expansion, he believed China was "sophisticated" and would "one day become the world's biggest superpower", despite being often asked by Chinese reporters at the time about the reasons for coming to China, since the "people didn't understand luxury."
By 2001, as China joined the WTO and saw numerous fashion and luxury brands pour in, the 19th-century French luggage maker stood out as one of the most coveted brands to be snapped up by Chinese consumers both at home and abroad.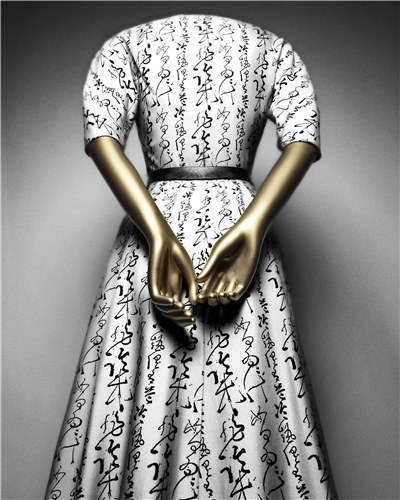 In 2018, annual luxury spending by Chinese consumers exceeded 770 billion yuan, accounting for more than one-third of the world's total, according to McKinsey & Co.
The global management consultancy firm also forecast then that 2019 would be the first year that China would replace the US as the world's largest market for fashion and luxury.
According to the China National Textile and Apparel Council, the country consumed 45.6 billion items of clothing in 2017, 66 times that of 1978. Spending on apparel has increased by over a factor of 100 in the four decades since 1978, reaching 2.87 trillion yuan in 2017.
But China has not only racked up sales and driven consumption over the decades. As a civilization spanning thousands of years, its culture and traditions have also provided a rich and constant source of inspiration for designers the world over.
At the annual exhibition held by the Metropolitan Museum of Art in New York in 2015, around 130 haute couture dresses and ready-to-wear pieces showcasing the impact of Chinese design on Western fashion were curated and put on display.