Paper cut national flag artwork marks 70th anniversary
Share - WeChat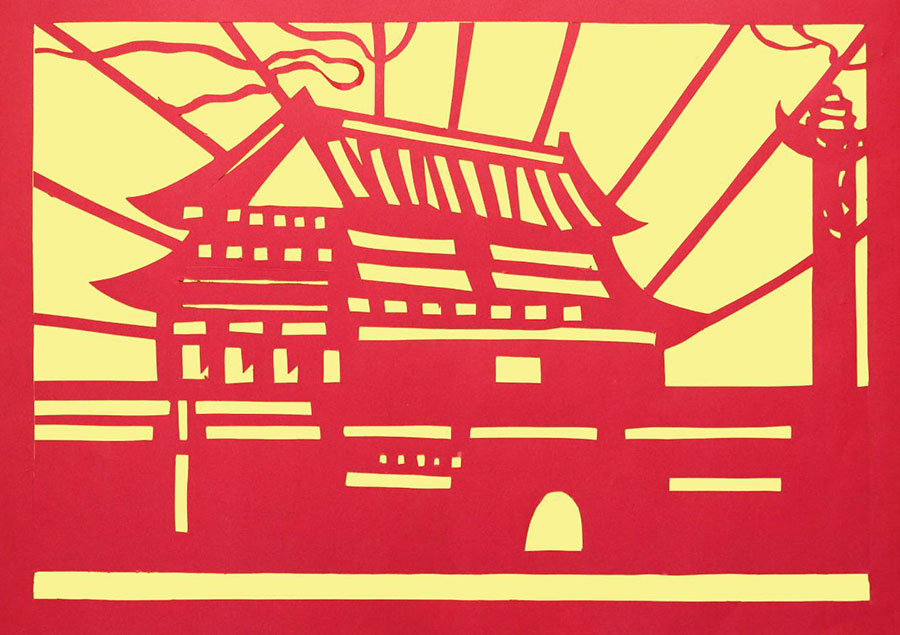 A Chinese paper cut exhibition featuring 70 pieces of work produced by around 100 teachers and students from Beijing opened recently in the capital's China Central Academy of Fine Arts.
The works formed the shape of China's national flag to celebrate the People's Republic of China's 70thanniversary.
Wang Qinzheng, president of the academy's student union, said students from different majors participated in the event.
It was the first time for some students work with paper cut, a traditional Chinese art form.
The work may not be perfect, but it represents a deep love and best wishes for our country, said Wang.
According to the organizer, in addition to college students, many primary school students also joined the event and their works were included in the show.