US trade commission to investigate alleged patent infringement
Share - WeChat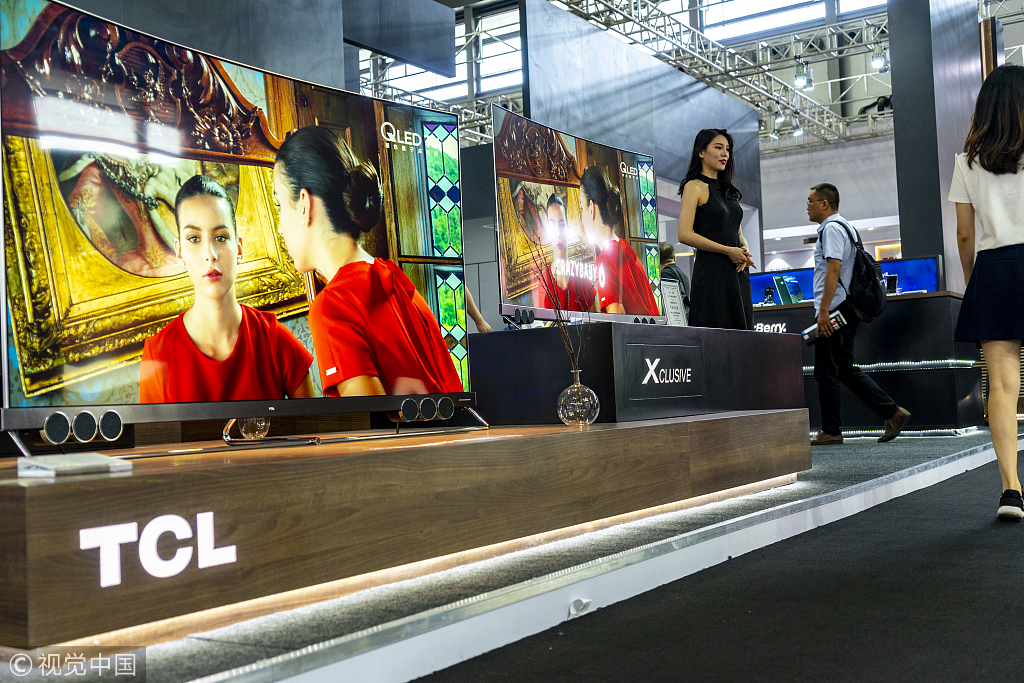 The United States International Trade Commission (ITC) decided on Thursday to conduct two investigations of the US Customs Law of 1930.
The probes, section 337 investigations, involve alleged patent infringements of several Chinese tech companies, including consumer electronics giant TCL Corp, home appliance giant Hisense Group, electronics manufacturer Lenovo Group and smartphone company OnePlus.
US semiconductor foundry GlobalFoundries filed two investigation applications with ITC on Aug 26, alleging that its patent rights for semiconductor equipment and its downstream products exported, imported, and sold in the US had been infringed .
It requested ITC to initiate an investigation and issue a limited exclusion order and restraining order.
TCL, Hisense, Lenovo and OnePlus were involved in the case.
TCL said on Friday that its terminal business was involved in the investigation, but this segment has been split off from the listed company.
The company emphasized the investigation will not have an impact on the listed arm of TCL.
Section 337 concerns the infringement of certain statutory intellectual property rights and other forms of unfair competition in import trade.
Most section 337 investigations involve allegations of patent or registered trademark infringement.