Selected imports from US excluded from additional tarrifs
Share - WeChat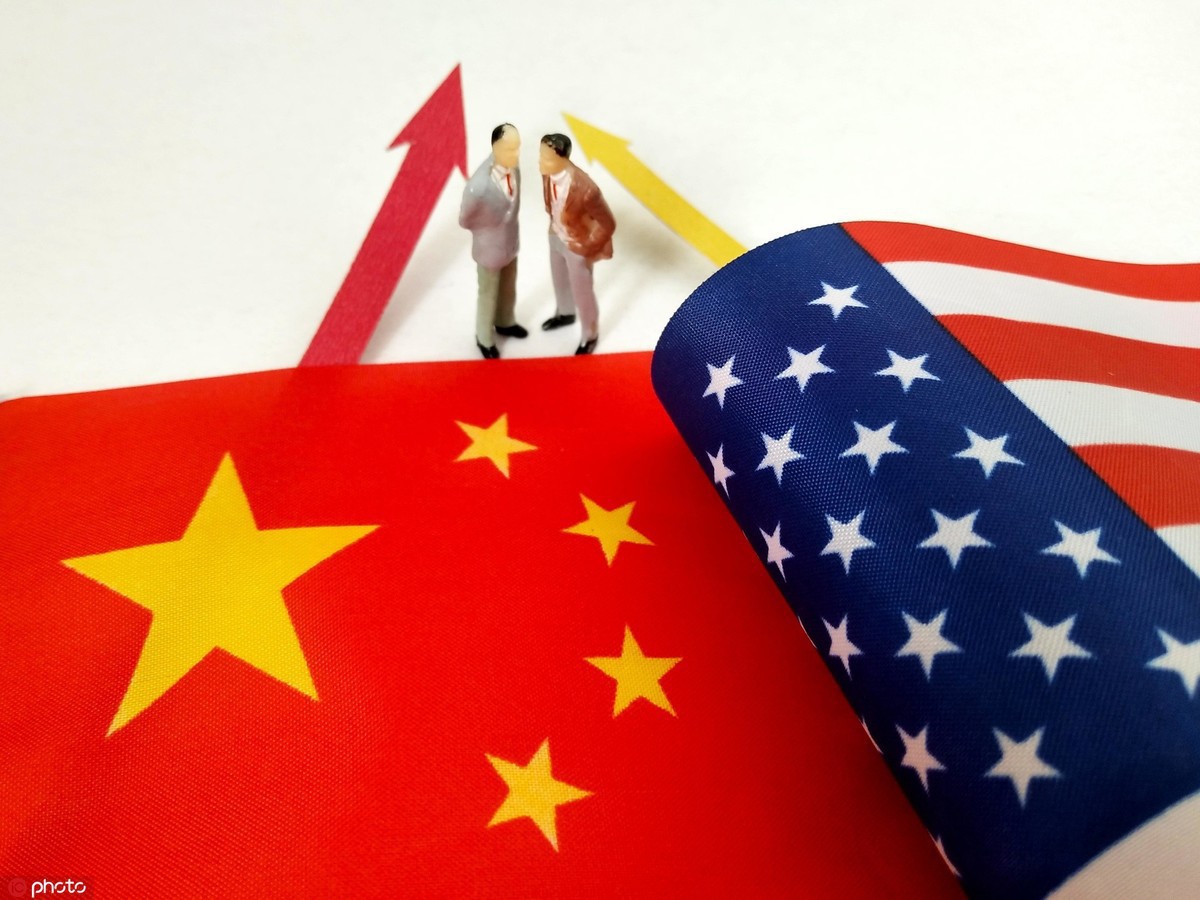 Chinese companies have recently concluded significant purchases of soybeans and pork from the United States in accordance with market principles and WTO rules, the Ministry of Commerce announced on Thursday.
Gao Feng, the ministry's spokesman, said the Customs Tariff Commission of the State Council will exclude these agricultural products from additional tariffs.
China has huge market demand for high-quality agricultural products, he said, adding China and the US are highly complementary in the field of agriculture and have broad potential for cooperation.
Gao hoped that both sides will make joint efforts and take concrete action to create favorable conditions for such cooperation.
The two countries are in close communication and preparing to make progress at the upcoming round of high-level economic and trade consultations in Washington next month, the spokesman added.