Appreciate New China's history as nation's 70th anniversary approaches
Share - WeChat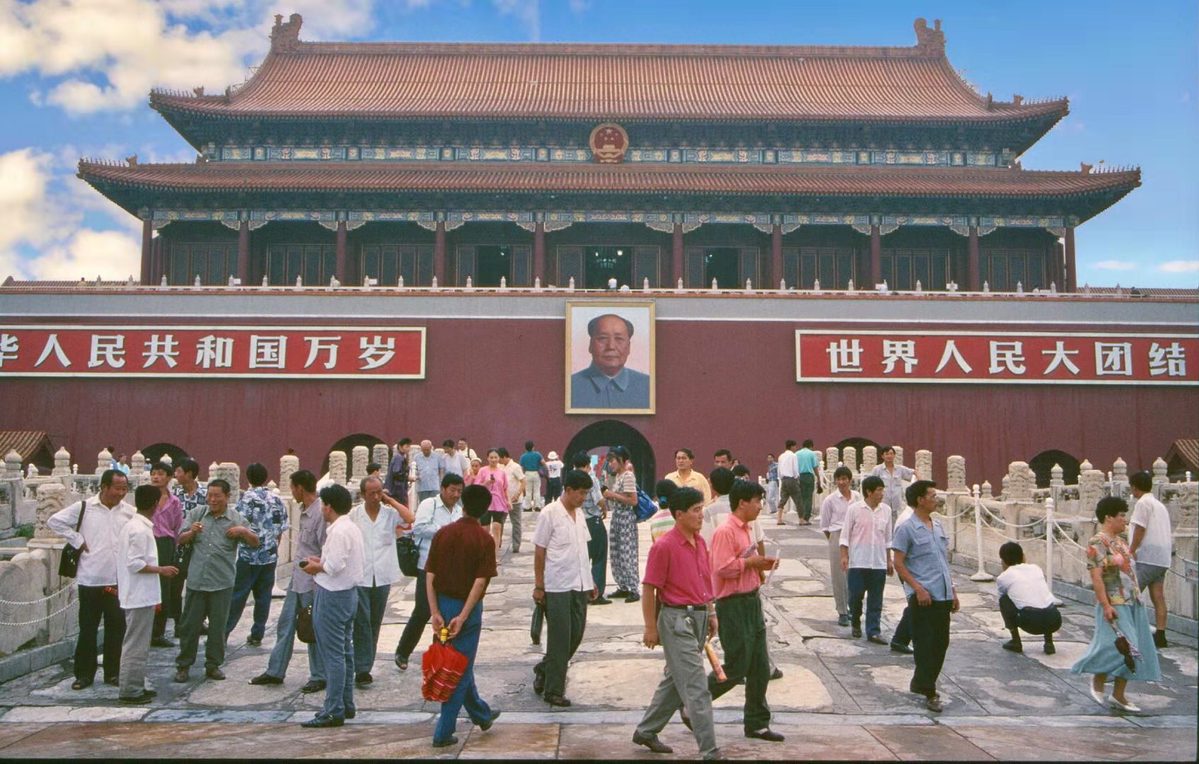 For China travelers such as me, certain iconic locations are instantly recognizable. The large portrait of Mao Zedong positioned on the Tian'anmen Gate leading into Beijing's vast Forbidden City is such. In 1987 it became one of my first shots of the city.
To the south stretches the enormous expanse of Tian'anmen Square. I remembered photographs of very large crowds during the 1950's and 60's staring earnestly towards the Gate. For it was there that Mao Zedong proclaimed the founding of the People's Republic of China on Oct 1, 1949.
Pedestrian underpasses lead below Chang'an Dajie, the Avenue of Eternal Peace, towards the square. That July day in 1987 I walked across its vastness simply watching people. Gone were the crowds from earlier days; instead it was mainly family groups, mostly wearing white cotton clothes, some flying kites, others having their photographs taken, just happy being there.
Most Viewed in 24 Hours
China Views