Firm eyes overseas demand for better Chinese education
Share - WeChat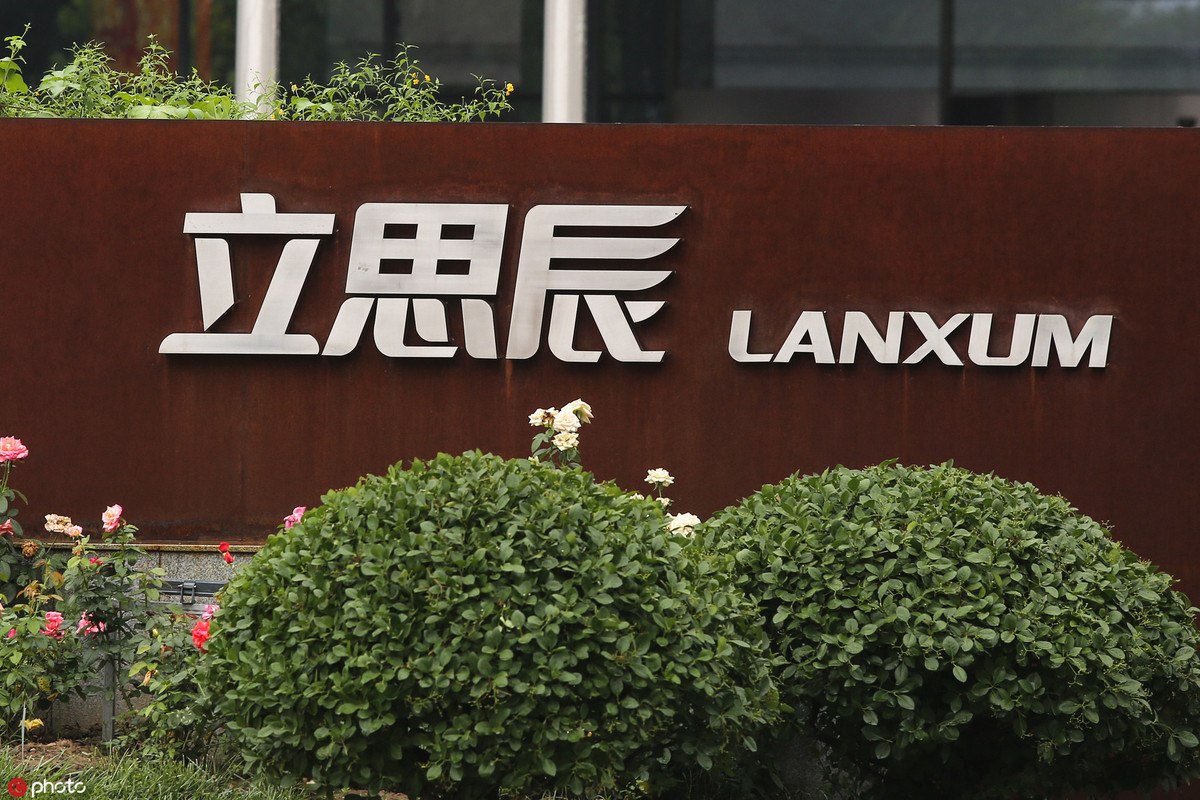 Zhuge Academy, one of the major Chinese education brands owned by Lanxum Inc, will quicken its overseas expansion to meet the rapidly growing demand for better Chinese education.
"We will consider entering the Asian and Middle Eastern markets after opening campuses in Canada and the US," said Shang Mei, head of international business for Zhuge Academy.
The academy just opened a campus in Silicon Valley on Sept 8 (US time), its second one overseas after establishing the first in Canada in 2018. "Our quick overseas expansion is in line with the fast-growing demand for quality Chinese education overseas," Shang added.
US demographic data as of 2018 shows that California is now home to a Chinese population of more than 1.8 million, of which 200,000 live in the San Francisco Bay Area.
Many Chinese parents want to see their children gain proficiency in Chinese language and become acquainted with the great works of Chinese literature.
Lanxum was the first Chinese learning organization to teach literary history to adolescents. And Zhuge Academy is Lanxum's overseas platform for its proprietary Mega Chinese study program. The approach for Mega Chinese is based on reforms in China's educational system, which has taken a much more holistic approach to how Chinese is taught in the country's schools.
"We are contacting partners in Singapore and Australia for possible cooperation but there are no specific details to disclose so far," said Zhu.
The brand will provide professional and engaging Chinese education products to school-age children. In June 2018, the company announced a plan to set up an overseas subsidiary, Lanxum (USA) Limited, with operating capital of $10 million. Lanxum plans to focus on building its education portfolio around the Mega Chinese model, while continuing its exploration and development of additional markets throughout the world.
Wang Jiaqi contributed to this story.