Young students address drug problems with homemade film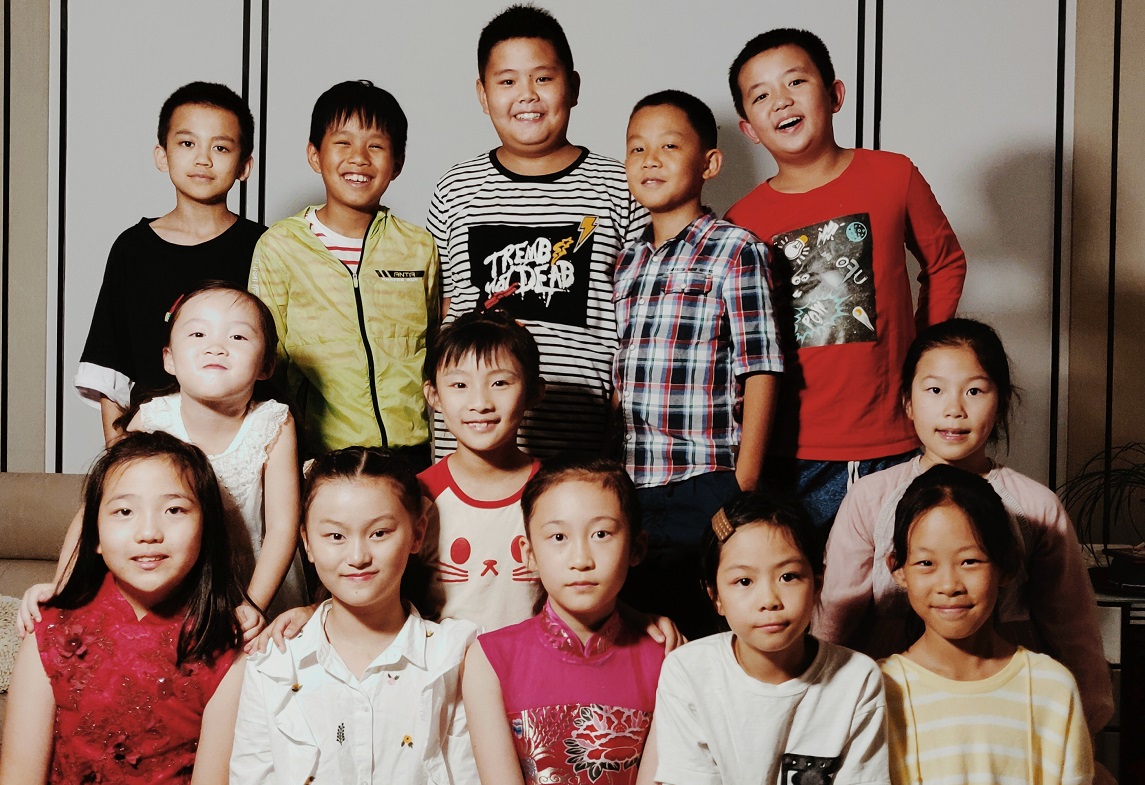 Making films is no longer the exclusive domain of adults, as a group of primary school students in Southwest China's Guizhou province recently proved.
A 90-minute film focusing on drug control was made by some fourth and fifth graders. Integrating science fiction, family education, campus life, drug control and comedy, the film is novel, coherent, and interesting in story design.
According to the 9-year-old girl director Chenyan Zhirou, she began creating the script during her winter vacation last year, and finished writing it before this summer vacation. She then began recruiting actors and conducting interviews for the film's content. After further preperation, her camera started rolling.
From the early stages of costume preparation and makeup to later on-site directing and camera shooting, all processes were arranged in perfect order. Every pupil involved was 100 percent dedicated to the project.
It took the students five weeks to finish making the film, including two weeks of shooting during 12-hour days, and three weeks of post-production, during which time every shot and each piece of music was carefully selected and designed.
Undoubtedly there were a number of technical problems that they could not overcome on their own, but they insisted on not asking professionals for help, as they firmly believed it could only be considered their own film without any adult help.
As for why they made this film, the students said they hoped to let more teachers and parents see what younger generations can do.