Palace Museum, Tencent to use digitization for conservation of cultural relics
Share - WeChat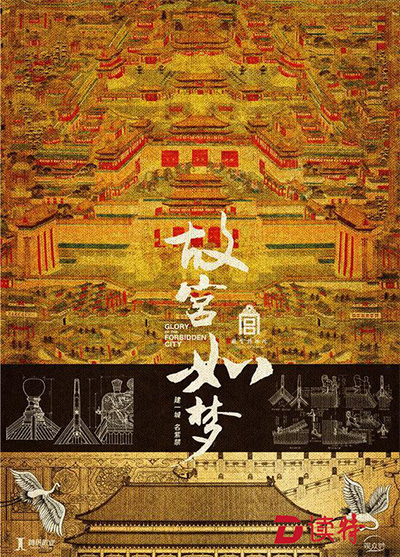 The Palace Museum in Beijing, China's former imperial palace from 1420 to 1911 also known as the Forbidden City, and internet entertainment company Tencent recently said that they will use digitization for the conservation of cultural relics over the next three years.
According to the plan, about 100,000 cultural relics housed in the Palace Museum will have high-definition pictures taken for further restoration, which will also be supported by artificial intelligence and other hi-tech approaches.
For the project, the two sides will set up an industry standard for digitization of cultural relics and cloud-based management for Chinese museums. And international symposiums on the combination of cultural heritage conservation and modern technology will be held as well.
As 2020 marks the 600th anniversary of the Forbidden City, the two institutions announced plans to co-produce an online series called Glory of the Forbidden City, to reflect how the landmark was built. Ultra high definition technology will be used for the series and it will offer multiple endings for interactions with netizens. Derivative short videos and animations are also planned to better promote traditional culture among the younger generation.
Feature-length movies for "immersive virtual reality experiences" with 5G technology and more documentaries are also on the anvil, according to the agreement.
Since 2016, the Palace Museum and the Tencent have launched more than 10 projects to better usher in cultural elements of the Forbidden City into young people's lives through development of digital games, emojis and online music.
Most Popular