AI company iFlytek signs exclusive deal to provide translation software at 2022 Games
Share - WeChat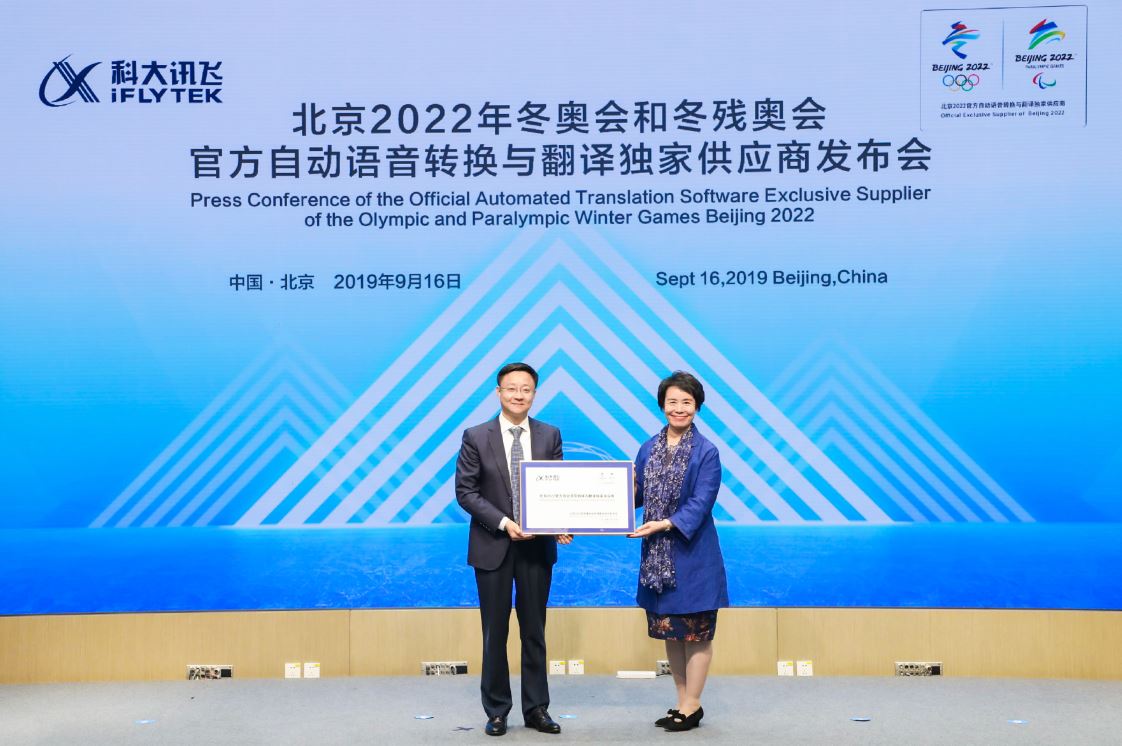 Chinese AI company iFlytek announced on Monday that it will become the exclusive supplier of automated translation software for the 2022 Beijing Winter Olympics and Paralympics.
Yu Hong, head of technology at the organizing committee for the 2022 Beijing Winter Olympics, said the company will provide technological support on voice recognition, voice compound and machine translation at the games.
"Such products and services will create a sound communication environment for the games. It will also help reduce repetitive work to improve efficiency," Yu said.
As of now, the organizing committee has signed nine official partners, including Bank of China, five sponsors as well as two exclusive suppliers.
Liu Qingfeng, chairman of iFlytek, said the firm aims to leverage advanced technologies to help spread Chinese voices and stories to more people across the world.