French expertise offers elderly care solution
Share - WeChat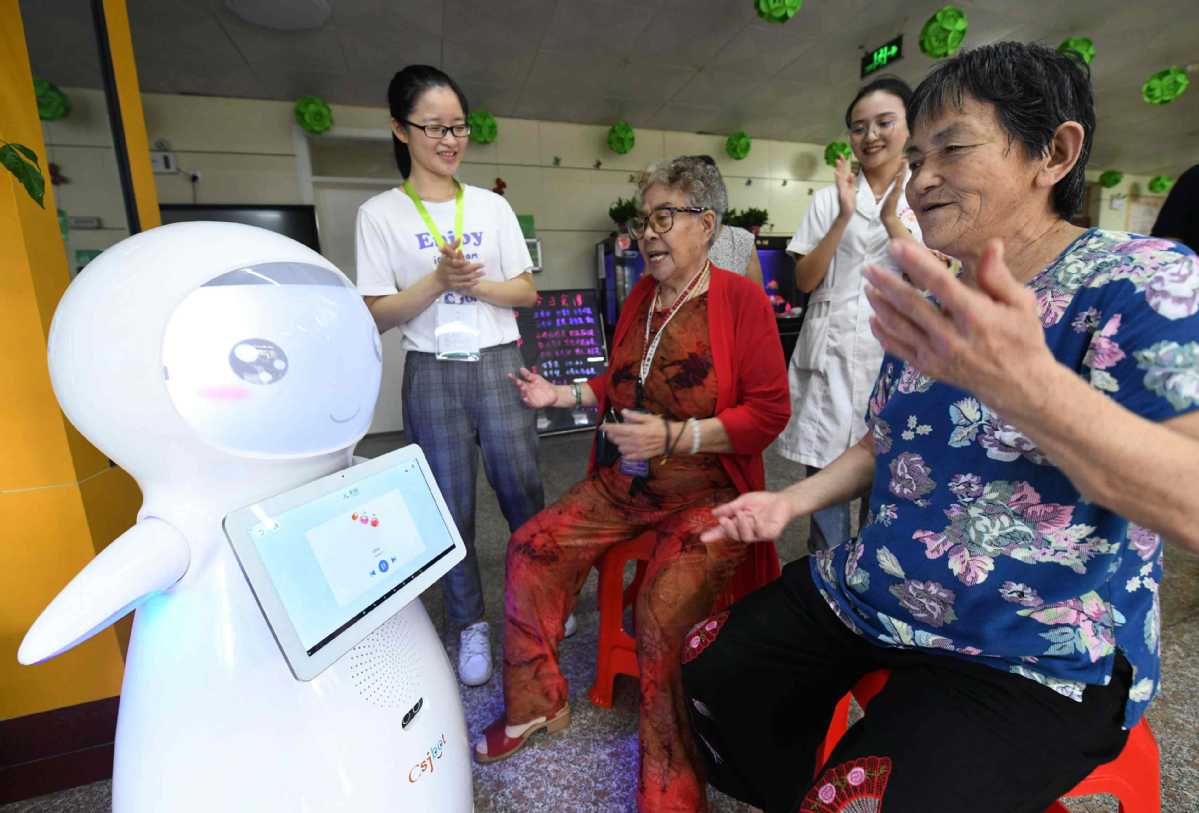 Removal of barriers to foreign access will allow European providers to help support China's increasing senior population
Broadening foreign investment access, an improving business environment, and government support are making it easier for French companies to cooperate with Chinese partners to tap the huge potential in China's senior care market, according to French officials and industry insiders.
During a recent conference in Beijing on cooperation between China and France in the senior care sector, Olivier Richard, deputy head of mission at the French embassy in China, said many barriers to foreign access have been removed this year and French companies are being treated equally with Chinese companies.
" (That) creates a better environment for French and Chinese companies to cooperate," he said.
A graying population with longer life expectancy means surging demand for senior care facilities and professionals so seniors can enjoy a high-quality of life, he said, stressing the huge potential in the Chinese senior care market, the largest in the world.
France's senior care expertise accumulated over decades from its establishment and operation of world-leading senior care and support models, especially for dependent seniors, will be helpful to China, Richard said.
The senior care industry in France covers a wide range of areas, from architecture design, and construction of nursing homes, professional training, to home care services, and also includes services related to smart residential systems, the internet of things, insurance, medical care and telemedicine, and big data, with a number of world-leading players.
China, on the other hand, is faced with a huge challenge in caring for its rapidly increasing senior population, although it has been ramping up efforts to boost the sector, such as expanding market access, reducing fundraising costs, and cutting tax for home-based senior care service providers.
Statistics from the National Bureau of Statistics showed China had a population of 249 million aged 60 or above at the end of 2018, accounting for 17.9 percent of the total population.