Use of facial recognition technology legal says UK's high court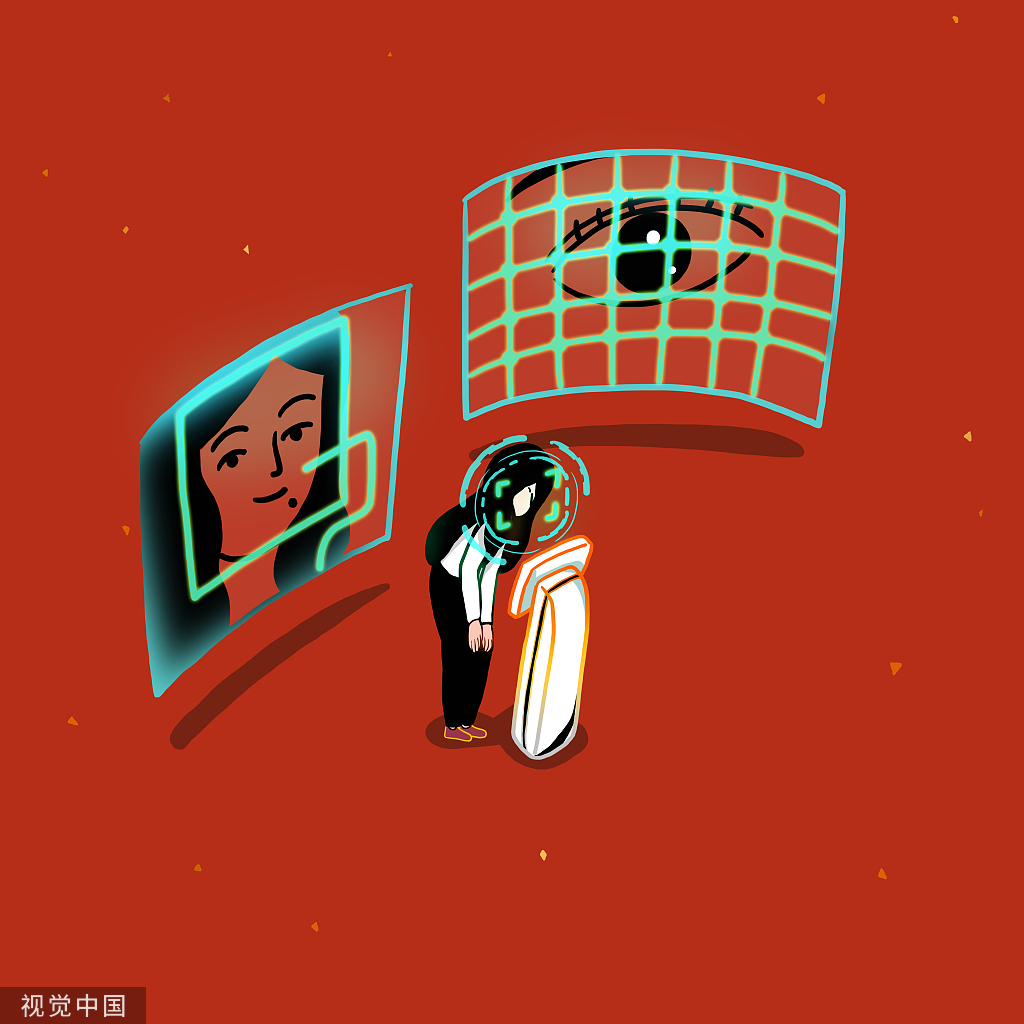 A United Kingdom police force has won a landmark court case brought by opponents of automated facial recognition technology, paving the way for its continued use on the nation's streets in search of wanted people among crowds.
The case, which culminated in a high court ruling on Wednesday, is believed to be the first of its kind globally in relation to the technology, which is also known as AFR.
The two judges who heard the case ruled that South Wales Police acted lawfully and did not breach human rights or data protection laws when they deployed AFR on 50 occasions.
Lord Justice Haddon-Cave, who heard the case with Justice Swift, said: "We are satisfied both that the current legal regime is adequate to ensure appropriate and non-arbitrary use of AFR Locate, and that South Wales Police's use to date of AFR Locate has been consistent with the requirements of the Human Rights Act and the data protection legislation."
The case was brought by Ed Bridges, a former Liberal Democrat councilor in Cardiff, who claimed his face had been scanned by police in breach of his human rights. His challenge was backed by human rights lobbyists Liberty who claimed there were no proper safeguards in place when South Wales Police scanned 500,000 faces.
A statement from Liberty said: "This disappointing judgment does not reflect the very serious threat that facial recognition poses to our rights and freedoms."
Bridges said he plans to appeal against the judgment.
The Guardian newspaper quoted him as saying: "South Wales Police has been using facial recognition indiscriminately against thousands of innocent people, without our knowledge or consent. This sinister technology undermines our privacy and I will continue to fight against its unlawful use to ensure our rights are protected and we are free from disproportionate government surveillance."
Bridges said the harvesting of images was similar to the police taking fingerprints or DNA samples without people's consent.
So far, only three UK police forces use AFR technology: South Wales, Leicestershire, and the capital's Metropolitan Police, which has 420,000 CCTV cameras.
The use of AFR has triggered a spirited debate in the UK, with organizations including the House of Commons' science and technology select committee and artificial intelligence researchers at the Ada Lovelace Institute calling for a moratorium until regulations can be established.
The row widened when the Financial Times newspaper reported developers of a 27-hectare site in London's King's Cross neighborhood were using AFR without the public's knowledge.
South Wales Police insisted its use of the technology did not breach privacy or data rules because images were not retained.
The Information Commissioner's Office said it has now concluded its own investigation into AFR and will incorporate the court's ruling into advice it offers law enforcement agencies.
A survey of more than 4,000 adults released on Wednesday by the Ada Lovelace Institute found 55 percent of respondents want the UK government to impose restrictions on the use of facial recognition technology.
The Independent newspaper noted that Bridges brought the case after crowdfunding almost 7,000 pounds ($8,600) for legal fees.