VR tech could transform healthcare
Share - WeChat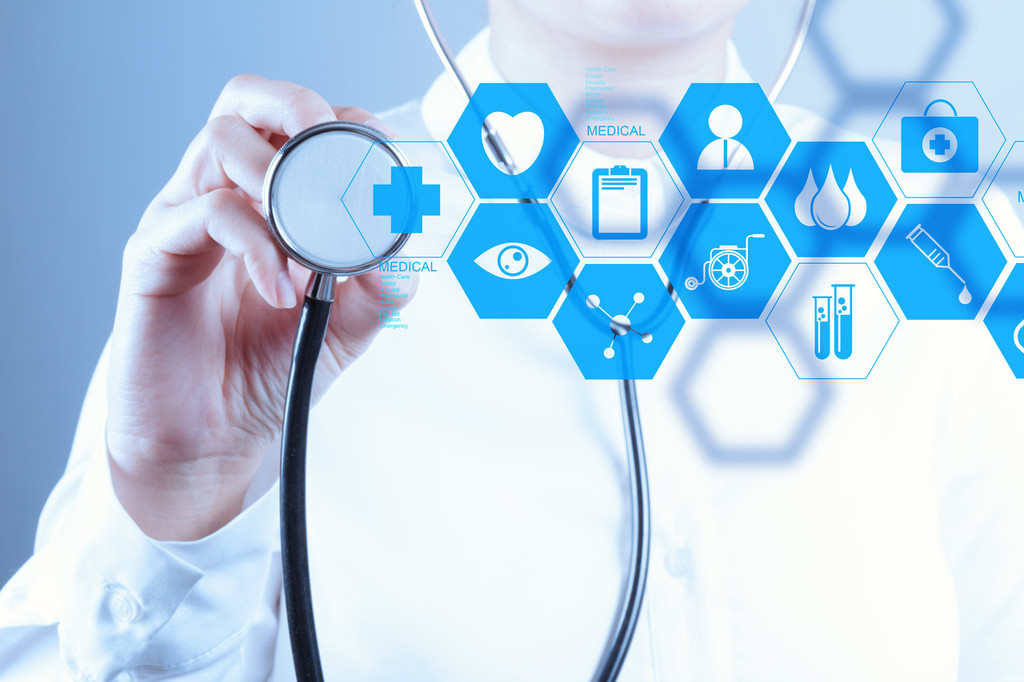 In 2018, more than 15 million babies were born in China. That is a whopping 120 million hours that women had to suffer going through labor. The fact that men will never have to undergo such a painful and testing ordeal is one of the many injustices that exists in our natural world. Technology, however, may soon rectify this. In the United Kingdom, trials are underway with the very first virtual reality headsets for women in labor, designed to whisk them away from the traumatic settings of the hospital.
The trial, at the University Hospital of Wales, could potentially be rolled out across the country, and then the rest of the UK, if successful. The wearers of such VR headsets will be able to choose from a variety of pre-programmed VR experiences that are intended to provide pregnant women with a relaxing contrast to the stressful environment of the hospital delivery room. Users may be able to choose being submerged underwater, being at a beautiful beach, or even watching the Northern Lights.
The study in Wales however is the first time VR technology has been trialed for a mainstream medical procedure that a significant proportion of people in society are likely to go through at least once in their lives. Headsets currently cost 4,000 pounds ($4,900) per year but this cost may drop if more women choose the option in the future. The Head of midwifery for the Cardiff and Vale Health Board, Suzanne Hardacre, told the BBC: "It provides us with an opportunity to do something really different, something innovative, something that's not being used elsewhere. There's a great opportunity particularly to use this with women in early labor, to try and help them with some breathing and relaxation and take them out of the moment."
This, however, is not the first time VR has been explored for its pain management applications. Stepping outside of the technology's video game roots, VR has also helped burn victims deal with the discomfort of having their bandages changed. Traditional painkillers don't deal with the visual element that heightens pain, and are said to work better in combination with VR headsets that allow the psychosomatic element of suffering to be mediated.
Eran Orr, founder of VRHealth Group, said:"Our brain is like a CPU-75 percent of that CPU goes to visuals and sound. When we overload our CPU with an immersive technology such as VR, things like pain can get downgraded in the priority list. That's why it's amazing for pain management or pain distraction. Once you combine that with actual rehab, physical therapy or any other process where pain is another element, it's a game-changer."
In the future VR may even be used to replace other medical procedures, such as counselling and cognitive behavioral therapy. Such treatments may be effectively and realistically given via VR headsets, and could greatly reduce costs for healthcare system budgets. VR may therefore soon be the future of remote healthcare as well as onsite care. With VR headsets, location is not a logistical issue, but a preset easily selectable at the touch of a finger. This potential revolution is a far cry from the immersive video game experiences that developers first hoped for. Companies such as Oculus and Samsung have struggled to sell headsets in the last few years, and mainstream acceptance seems far off . VR has struggled to break through into mainstream video gaming and create any significant impact on the multibillion dollar industry. However, inadvertently, its future may be much more important.
Most Viewed in 24 Hours
China Views