China imposes duties on phenol imports
Share - WeChat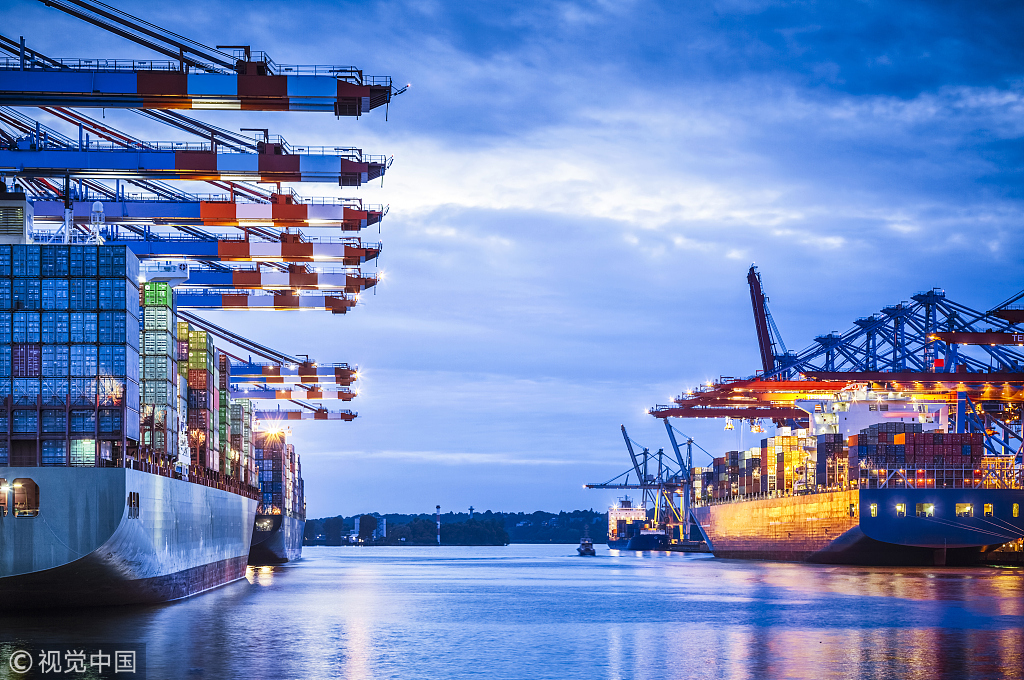 China will impose anti-dumping duties on phenol imported from the United States, the European Union, South Korea, Japan and Thailand starting on Sept 6, the Ministry of Commerce said on Tuesday.
Phenols are widely used in household products and as intermediates for industrial synthesis to produce plastics and related materials.
In a statement, the ministry said that those countries and regions' dumping of phenols caused "substantial damage" to China's domestic industry. The tariffs, ranging from 10.6 percent to 287.2 percent, will last for five years, according to the statement.
For instance, a majority of US companies in the sector, such as INEOS Americas LLC, will face anti-dumping duties of up to 287.2 percent. Anti-dumping duties of up to 23.7 percent were imposed on South Korea, and 28.6 percent on Thailand.
The US was China's second-biggest source of phenol imports in 2018, and South Korea was the top contributor to China's phenol import volumes, according to ICIS, a petrochemical market information provider.
Last year, the ministry decided to initiate anti-dumping investigations against imported phenol originating in these economies, in response to the domestic phenol industry's request.
The investigations were in strict accordance with related Chinese laws, regulations and World Trade Organization rules, the ministry said.