Anti-monopoly law enforcement gets boost
Share - WeChat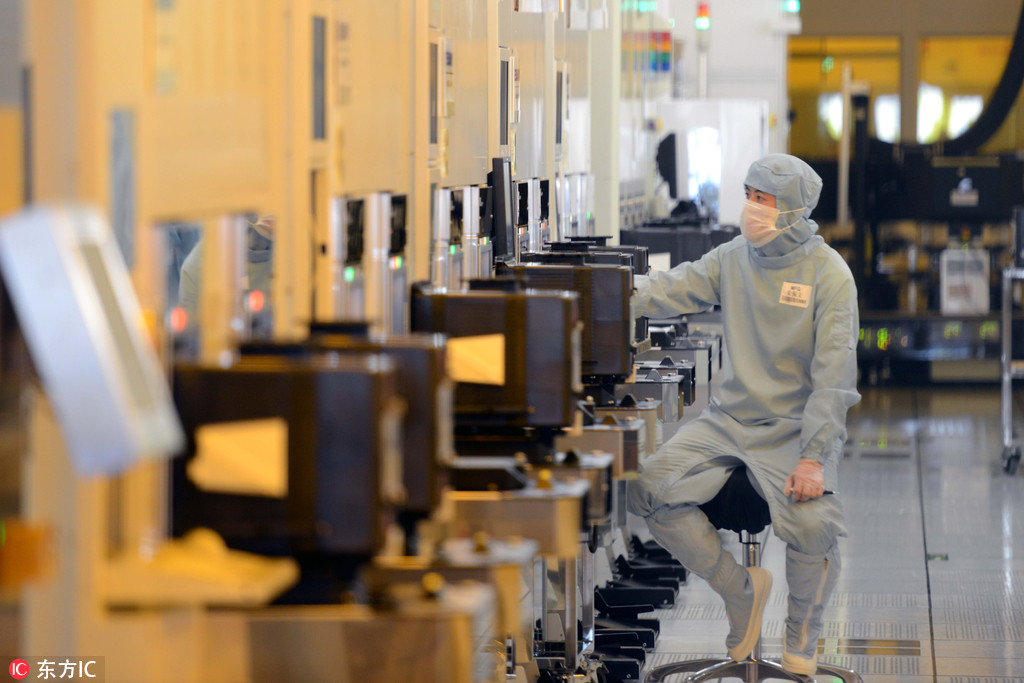 New regulations to unify procedures and standards, ensure implementation
Three regulations approved in accordance with the anti-monopoly law, which are to take effect on Sunday, will lay a solid foundation for efficient enforcement of that law, the top market regulator said on Friday.
The regulations target monopolistic practices in signing agreements, abusing dominant roles in the market and misusing administrative powers to limit competition. They add specifics to law enforcement procedures and reinforce supervision in handling monopoly cases, said Wu Zhenguo, anti-monopoly chief at the State Administration for Market Regulation.
Since the anti-monopoly law went into effect in 2008, China has been improving measures to fight monopolies to ensure fair play in the market through related regulations and guidelines, he said.
"The three regulations will be a milestone in anti-monopoly legislation," Wu said. "They will help to unify procedures and standards for anti-monopoly law enforcement, ensure effective implementation of the anti-monopoly law and help government departments to administer matters in accordance with the law."
The regulations, for example, specify that the State administration is responsible for cases of national significance, while provincial administrations are responsible for anti-monopoly law enforcement within their jurisdiction. They also specify that various forms of monopoly agreements are banned, and more clearly define what constitutes abuse of administrative powers that limits competition.
Organizations and individuals are authorized to report to regulators regarding abuses of administrative power that limit competition, and anti-monopoly authorities are instructed to investigate on the basis of a written report and evidence, the regulations say.
Sun Nanxiang, a researcher in international law at the Chinese Academy of Social Sciences, said that in the 11 years since the anti-monopoly law was adopted, the business environment in China has undergone great changes, including emergence of the digital economy.
The regulations address the changes and include specific regulations on new industries such as those related to the internet, he said.
Wang Xianlin, a professor of economic law at Shanghai Jiao Tong University, said the anti-monopoly law needs revising, but that will take time. So regulations are necessary to bolster anti-monopoly law enforcement.
Wu, from the State Administration for Market Regulation, said authorities in China have treated all market entities equally in anti-monopoly law enforcement since implementation of the law, and a large number of cases have been pursued.
By the end of July, 179 cases involving monopoly agreement and 61 cases involving abusing a dominant role in the market had been concluded, with fines totaling more than 12 billion yuan ($1.7 billion) imposed.
Punishment also was meted out in 229 cases involving abuse of administrative power to eliminate or limit competition, contributing to a fair market environment, he said.