US seafood restaurant chain opens new outlet
Share - WeChat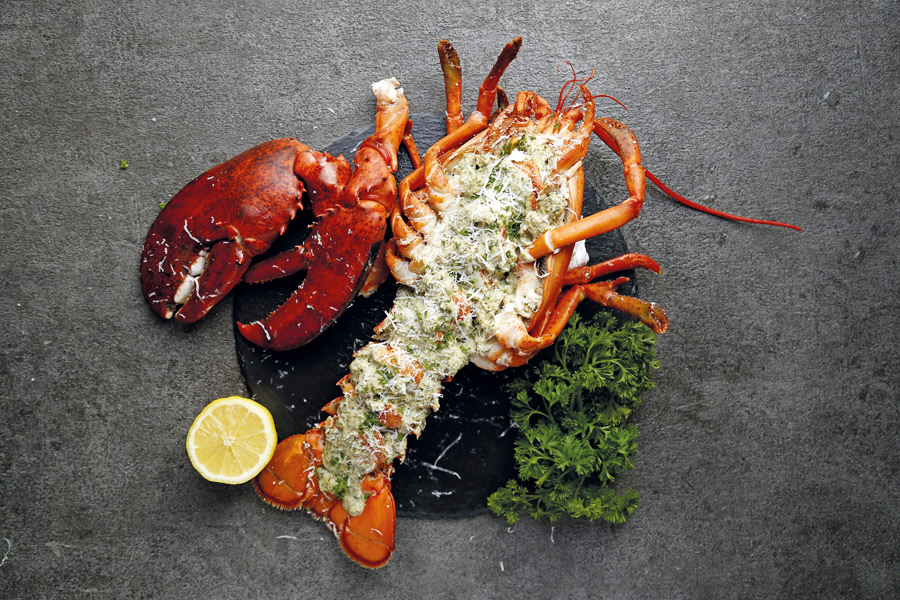 Red Lobster, one of the world's largest seafood restaurant chains from the United States, has opened operations in Beijing in the vibrant Taikoo Li Sanlitun mall. The capital's branch of Red Lobster offers the chain's iconic dishes, including live Maine lobsters imported from the US.
According to Kalamidas Panagiotis, the brand's corporate executive chef in Asia, its signature live lobster can be put into various preparations featuring a variety of flavors and styles.
Steaming is the preferred method of preparation as the seafood is cooked at a precise heat level and timing before being served with butter.
"Fra Diavolo is a delicious traditional Italian tomato sauce with a kick of spice, while Thermidor is a French-style grilled lobster with a creamy mushroom and white wine sauce, served with a flavorful cheese crust," Panagiotis says.
Another choice for seafood lovers who enjoy variety is the Ultimate Feast, a platter of North American lobster tail, steamed wild-caught snow crab legs, signature handcrafted garlic shrimp scampi and crispy fried shrimp, served with a cocktail sauce and butter.
According to Panagiotis, chili fried lobster with cashew nuts is a dish exclusive to the Beijing branch, which has been inspired by local tastes and cooking techniques.