Top six fastest-growing Chinese companies
Share - WeChat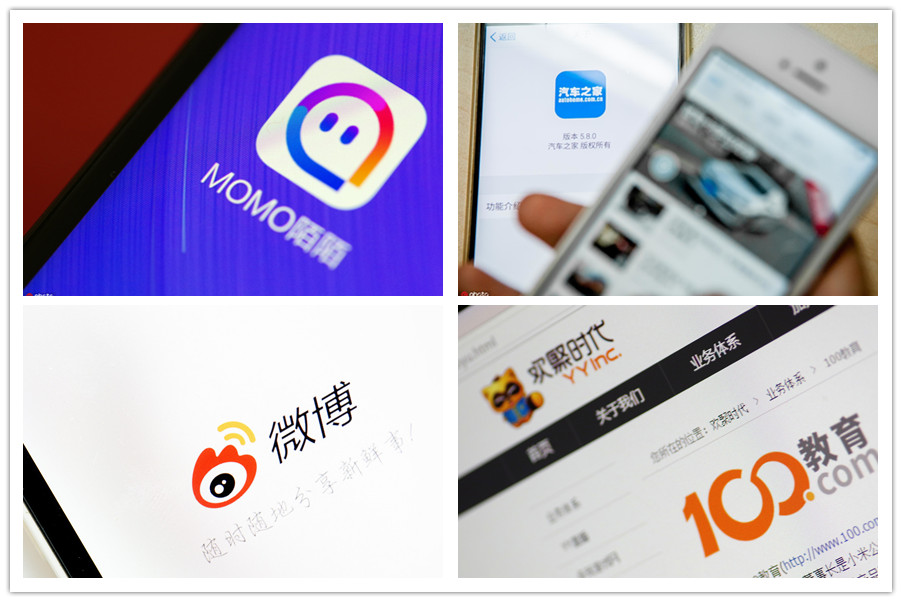 Chinese mobile social networking and entertainment company Momo has become the world's fastest-growing company, according to Fortune Magazine.
Beijing-based Momo's three-year annual revenue growth rate stood at 141 percent, while the three-year annual earnings per share growth rate reached 193 percent, the report said.
With a three-year annual revenue growth rate of 85 percent, Dallas-based Texas Pacific Land Trust took second spot worldwide, followed by Micron Technology based in Boise, Idaho.
Six Chinese companies were included in the top 100 fastest-growing companies, five of which were among the top 50, according to Fortune's 2019 ranking of the world's top three-year performers in revenue, profits, and stock returns.
Let's take a look at China's top six fastest-growing companies.