Engraving is an artistic dream from metal scraps
Share - WeChat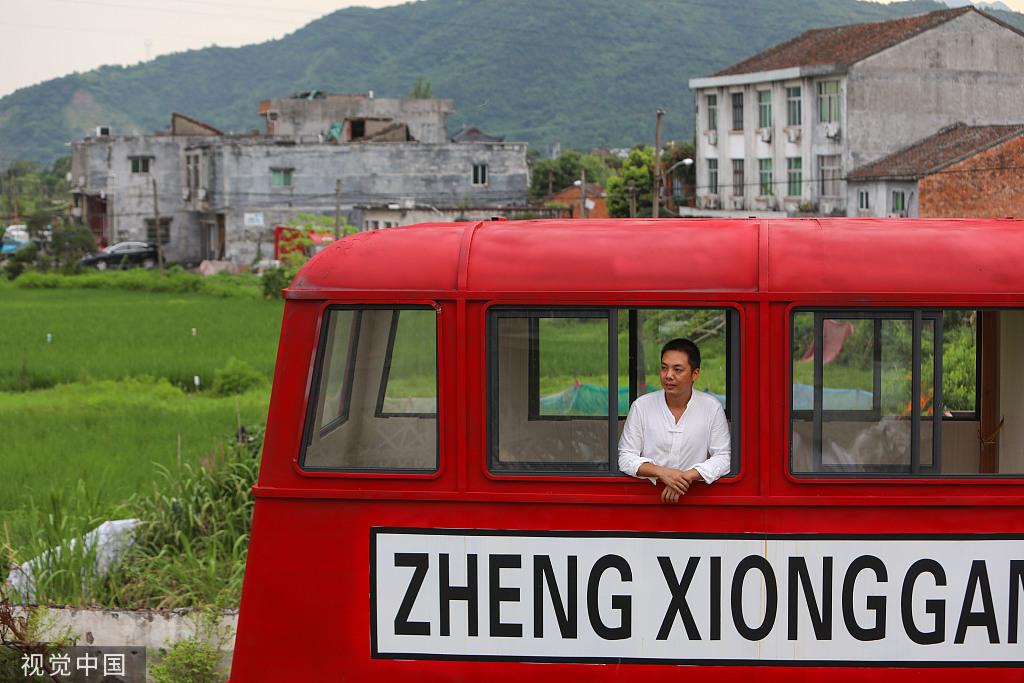 Wu Zhengxiong, a post-80s man from Wenzhou, East China's Zhejiang province, taught himself steel engraving.
After graduating from a technical secondary school, he taught himself art and welding.
Models of insects, an Apache helicopter, locomotive and even the Eiffel Tower... In his skillful hands, copper, iron and steel scraps get a second chance at life.