Heading for the hills
Share - WeChat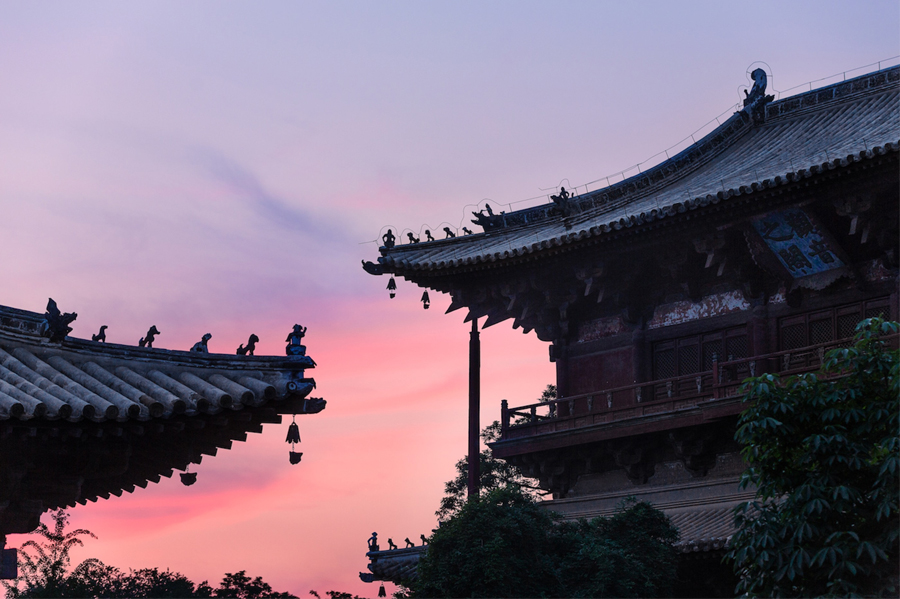 Visitors to Panshan Mountain and the surrounding areas discover it's a cool destination, because of its weather and history, Yang Cheng reports in Tianjin.
Panshan Mountain's cool climate made it a summer resort for Qing Dynasty (1644-1911) emperors and the ideal spot to host a recent event in which over 500 martial artists from 27 schools competed as temperatures in surrounding areas surpassed 40 C in mid-July.
Qing emperor Qianlong (1736-1795) visited the destination 32 times and is said to have declared: "If I had known of Panshan before, I wouldn't have gone to the southern part of the Yangtze River."
The resort is relatively close to the capital and about 100 kilometers from Tianjin's city center.