Huawei: US' extension 'politically motivated'
Share - WeChat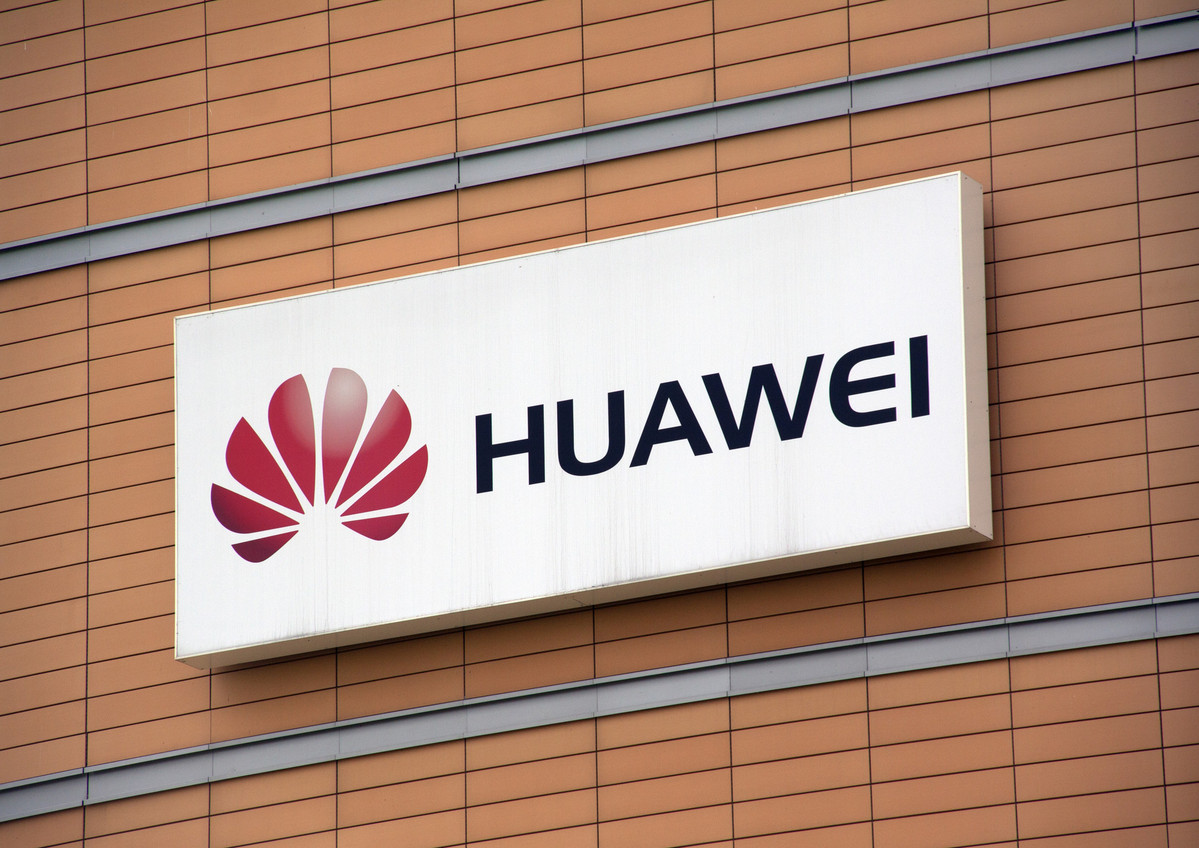 Huawei Technologies Co Ltd said on Monday that Washington allowing it to buy components from US companies for 90 days more is not fair treatment and won't have a major impact on the Chinese telecom giant's business.
The US Commerce Department granted Huawei the extension so it can supply existing customers. But the department Monday also placed 46 Huawei affiliates on its economic blacklist. The affiliates are in Argentina, Australia, Belarus, China, Costa Rica, France, India, Italy, Mexico and many other countries.
The extension "does not change the fact that Huawei has been treated unjustly. Today's decision won't have a substantial impact on Huawei's business either way," the company said.
Huawei said it opposes the decision to add the nearly 50 more affiliates to the so-called "Entity List" — a collection of companies effectively banned from doing businesses with American firms.
The 90-day extension, dated Aug 15, was announced Monday by US Commerce Secretary Wilbur Ross, even though President Donald Trump suggested on Sunday that no such reprieve would be granted.
"We're actually open not to doing business with them," Trump said.
"It's clear that this decision, made at this particular time, is politically motivated and has nothing to do with national security," Huawei said.
"Granting an extension to a thing that is perceived as a threat makes people wonder: 'Is the thing truly a threat?' The Trump administration is sending mixed signals," Mei Gechlik, a law professor at Stanford University, told China Daily on Monday.
Shares of US semiconductor companies Qualcomm, Intel and Micron Technology all rose on Monday on news of the extension.
Huawei, based in Shenzhen, spent roughly $11 billion in 2018 on semiconductors and other components from US firms such as Qualcomm and Intel, according to Reuters. That's about 16 percent of the $70 billion spent worldwide by Huawei on components last year.
On Monday, Chinese Foreign Ministry spokesperson Geng Shuang was asked about Trump saying he doesn't want to do business with Huawei and that he isn't ready for a trade deal with China.
"At the meeting between the two leaders (at the G20) in Osaka, the US side said it would allow US companies to continue to supply Huawei,'' he said. "When and how the US will honor its words concerns its credibility and reputation, and the international community has its own judgment.
"We hope the US will honor its commitment, stop unreasonably bringing down and sanctioning Chinese enterprises; treat them in a fair, just and non-discriminatory manner; and do more to promote the healthy and steady development of China-US trade rather than doing the opposite," Geng said.
On the trade talks, he said: "China's position is consistent and clear. We hope the US will work with China to implement the consensus between the two leaders reached at the Osaka meeting and find a solution acceptable to both sides through dialogue and consultation on the basis of equality and mutual respect.''
Martijn Rasser, a senior fellow at the Center for a New American Security, a Washington-based think tank, told The Wall Street Journal that he didn't see the Huawei extension having a substantial impact on US-China trade talks either way "because the issue itself is so much broader".
Washington trade lawyer Doug Jacobson told Reuters the extension wasn't a surprise. "It takes time for telecom providers to find alternative equipment suppliers," he said.
The extension "is intended to afford consumers across America the necessary time to transition away from Huawei equipment, given the persistent national security and foreign policy threat," the Commerce Department said in a statement.
The US government blacklisted Huawei in May, alleging the company is involved in activities contrary to US national security or foreign policy interests.
Shortly after the listing, the Commerce Department allowed Huawei to purchase some American-made goods in a move designed to minimize disruption for its customers, including rural US telecommunications firms that use Huawei equipment in their networks. Ross said the latest extension also was aimed at helping those same customers.