Chinese Mulan ballet to make US, Canada debut
Share - WeChat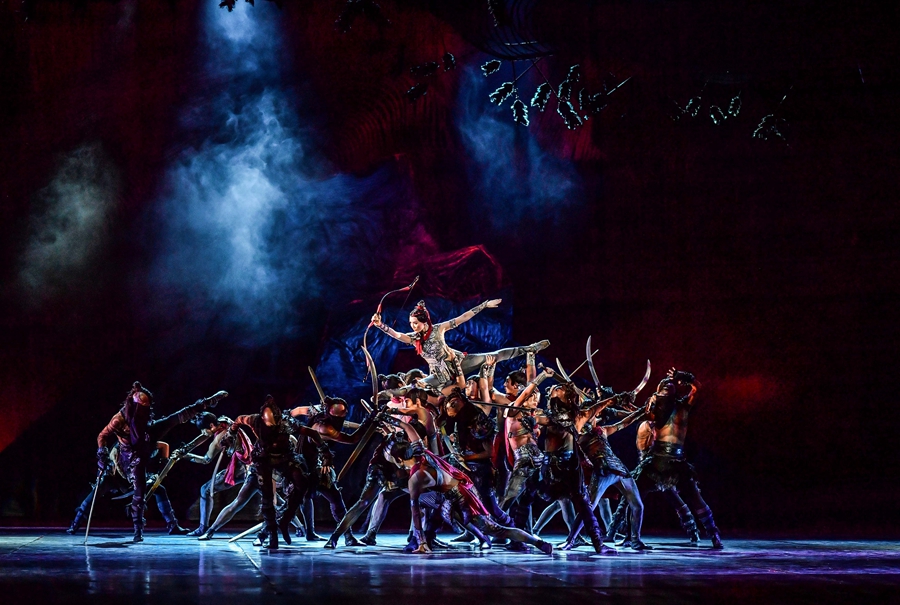 Hua Mulan, the most recognizable folk heroine in Chinese culture, became known to Western audiences through Disney's 1998 classic animation. Now, Mulan's story is being recounted in a new form-ballet.
Tiptoes, splits and long jumps...Yu Chuanya, 29, repeats the basic moves in a rehearsal room, trying to reenact the age-old story of the Chinese girl who disguises herself as a man so that she can go to war in place of her aged father.
As the principal dancer, Yu and dozens of other dancers from the Liaoning Ballet of China will take their original ballet Hua Mulan to the United States and Canada in late August, representing the troupe's first performance of the classic outside of China.
Most Popular