A man of culinary import
Share - WeChat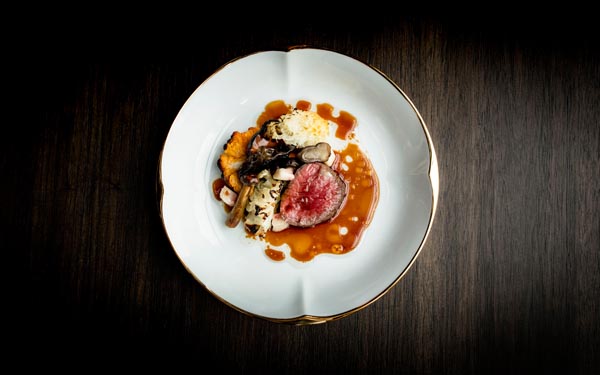 There were no barriers to the ambitions of a duo of Shenzhen restaurateurs, who flew in a US superstar chef with a consuming passion for fusion to helm their Napa-Cantonese startup, Li Yingxue reports.
Three-Michelin-starred American chef Christopher Kostow didn't quite know what to expect from his first visit to Shenzhen, Guangdong province, last July.
The southern Chinese tech hub, which is home to innovation giants like Tencent, Huawei and DJI, was a much greener city than he had imagined.
"It's incredibly clean and orderly, with a big focus on sustainability," the 43-year-old chef says.
He was invited there to take the helm of a new restaurant that aims to stand out as a beacon of excellence in South China's culinary landscape. After sampling authentic Cantonese cuisine, he was soon impressed by the variety and freshness of the local ingredients, and promptly agreed.
After more than a year of preparation and some $7 million in investment, on Aug 10 Shenzhen welcomed its first restaurant, Ensue, fronted by the recipient of the culinary world's highest honor. Representing the next step in Kostow's culinary evolution, Ensue combines California's farm-to-table culture and techniques with Cantonese tastes and ingredients.
Most Popular