Wartime museum serves as grim reminder of atrocities
Share - WeChat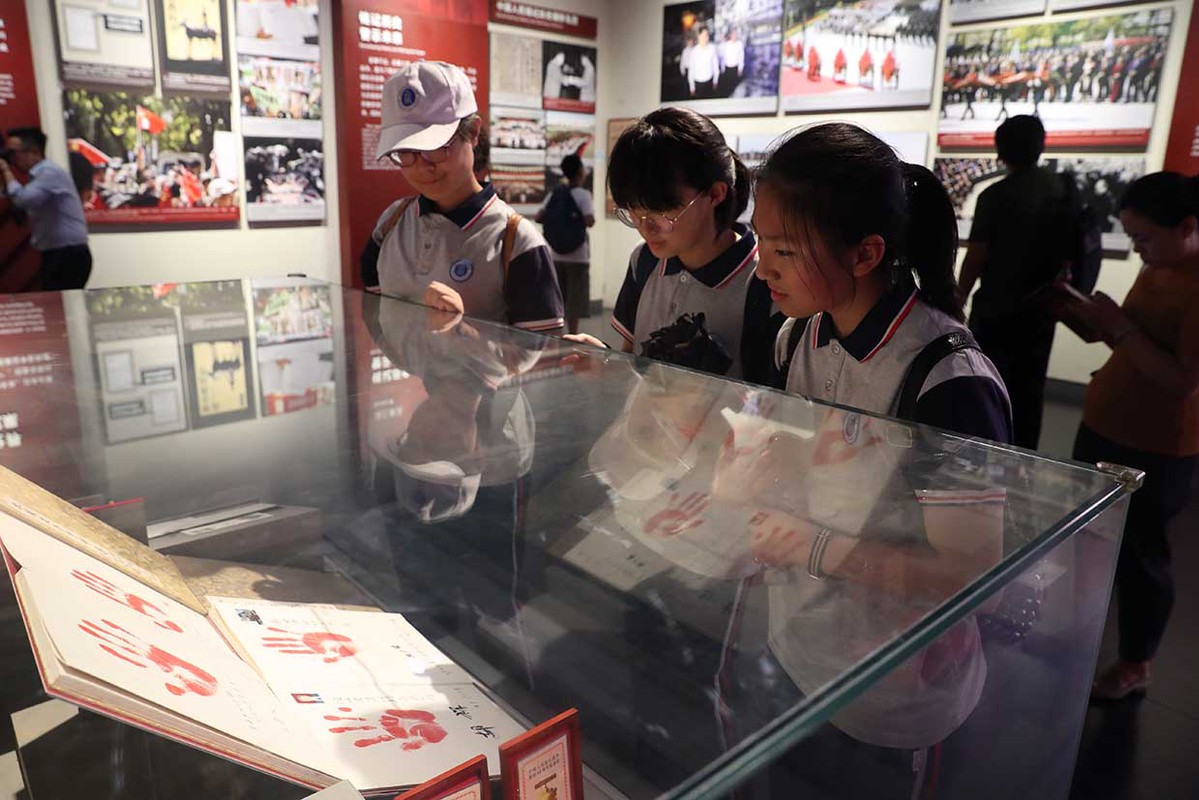 A facility in the suburbs of Beijing provides a bridge to the past and holds evidence of crimes committed by invading troops. Zhao Lei reports.
Ouyang Min, a senior member of staff with the international cooperation team at the Museum of the War of Chinese People's Resistance Against Japanese Aggression in Beijing, said she is proud of her job because it gives her an opportunity to tell people outside China about what happened to her country just a few generations ago during World War II.
"During an exhibition we held at the Belarusian State Museum of the History of the Great Patriotic War in Minsk, a family from Russia told me that the only reason they had travelled to Minsk was to see our exhibition," Ouyang said. "They said they were very interested in the history of the war, but couldn't find sufficient materials in Russia."