Shanghai show highlights genius of Victor Hugo
Share - WeChat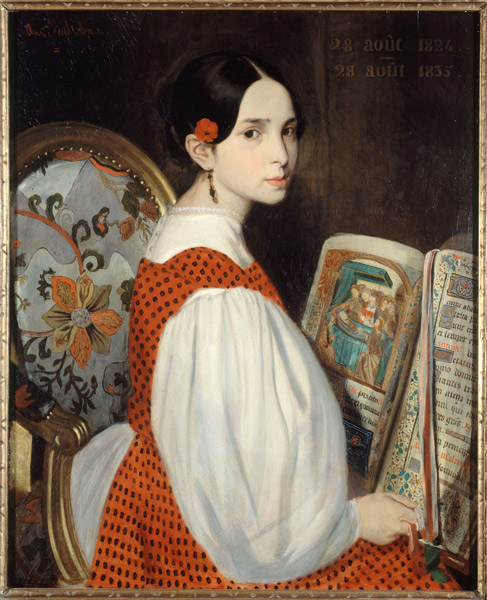 An exhibition featuring French writer Victor Hugo's celebrated creations and related works will take place at the Pearl Art Museum in Shanghai from Tuesday through Dec 1.
The exhibition, titled Victor Hugo: The Inner World of a Genius, will feature over 200 works connected to the writer, including paintings, photos and books, in five exhibition areas according to their time of creation and cultural significance.
"The exhibition will cover almost every aspect of the legendary life of Hugo, allowing audiences to gain a vivid and comprehensive understanding of this preeminent literary figure," says Li Dandan, curator of the show and the executive director of the Pearl Art Museum.
Victor Hugo (1802-85) was a leading figure and a representative of the Romantic Movement in the 19th century and one of the greatest writers in the history of world literature. Hugo's works were among early translations of foreign literature in China.
The exhibition will focus on Hugo's life journey and his major works in a chronological order, offering the audience an insight into the Parisian literary master's world-view.
Three of Hugo's well-known masterpieces, Notre-Dame de Paris, Les Miserables and Quatrevingt-treize, are among the highlights of the show.
"They are representative of Hugo's works created during different periods, demonstrating his profound influence on other artists and the era he lived in," says Li.
The exhibition will also display a selection of works by Hugo as a painter and decorative artist.
"For the first time, Chinese audiences will be able to learn about Hugo's work in fields other than literature, and help them gain an understanding of the inner world of this genius," she says.
Most Popular