Unusual but true: 94-year-old daredevil becomes Britain's oldest female skydiver
Share - WeChat Bartender creates colorful cocktails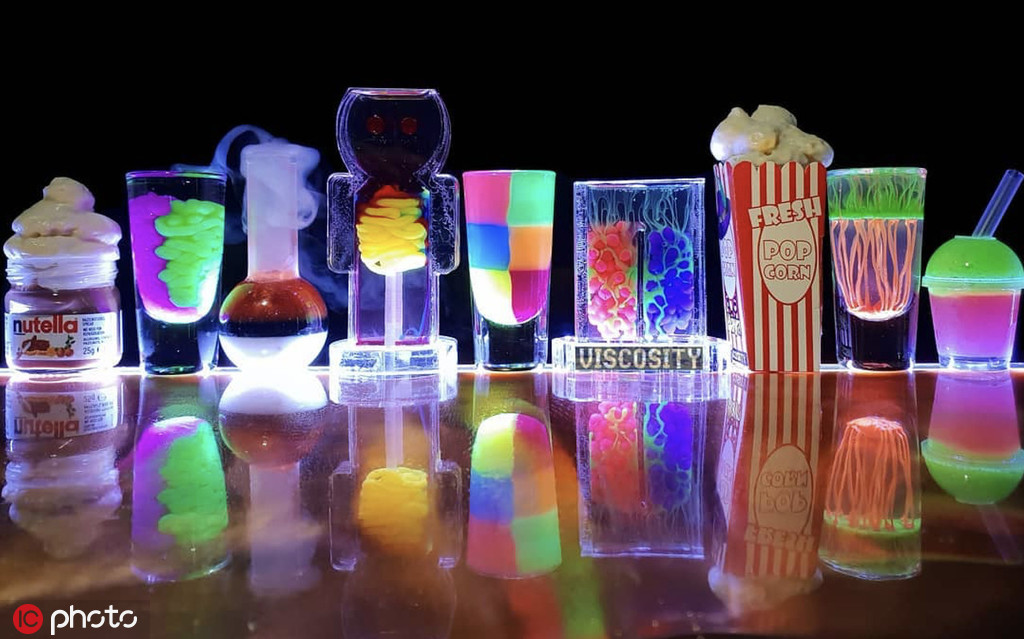 Brisbane bartender Kinsey Johnson, 33, has been serving up drinks for well over a decade, and now with his inventive luminescent cocktails, he gave us a look into a wondrous world of Molecular Mixology.
Molecular Mixology is the science of creating cocktails by playing with the density and viscosity of fluids.
Creating his colorful cocktails at Viscosity Bar, Kinsey creates neon works of art, from bright red stiletto heels and innocent looking ice-cream cones to gory monster brains and bloody Aztec temples.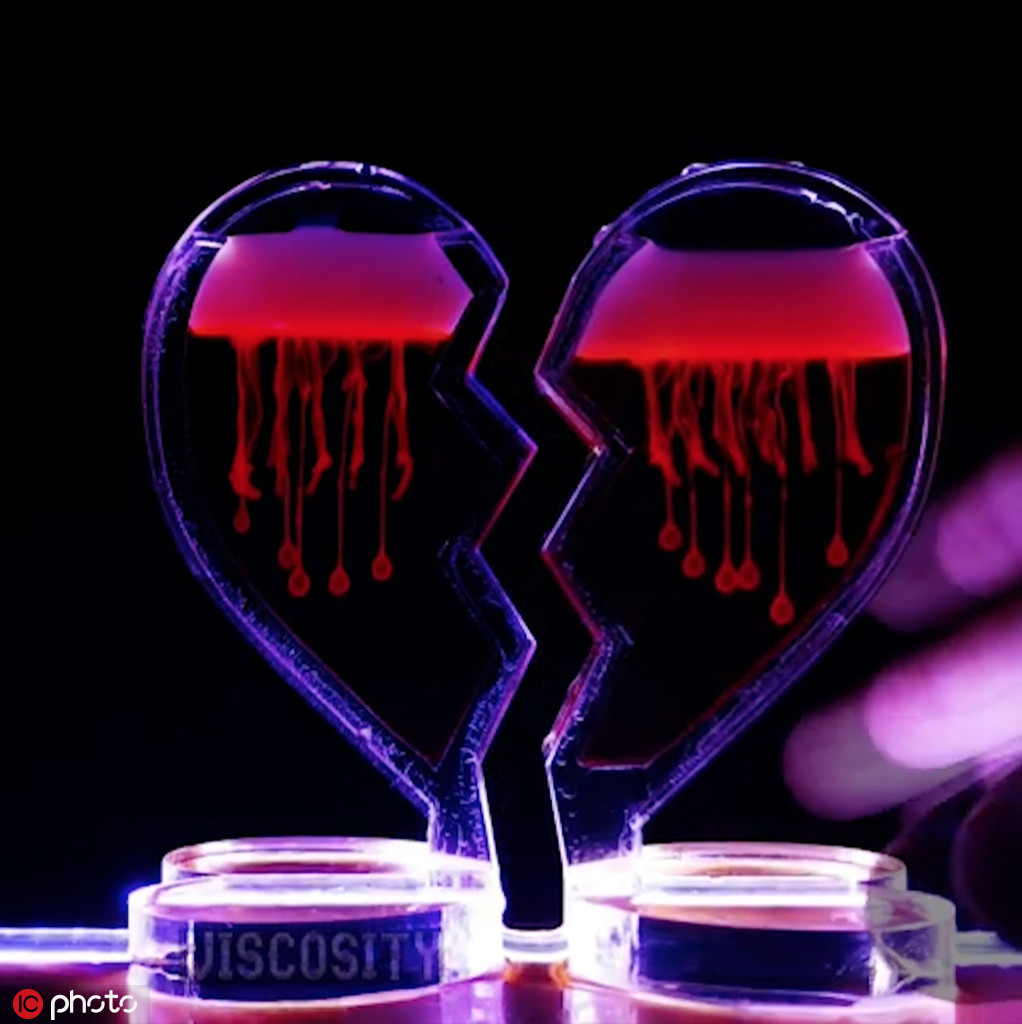 Kinsey combines unique shaped cocktail glasses and colorful liqueurs to bring his alcoholic art to life, and does unusual experiments that lead him to create cocktails amusing to the palette and eye.
The trend of Molecular Mixology is gaining popularity evidently everywhere around the world. Bartenders are using distinct techniques to add their personal touch to the cocktails by experimenting with them.