PBOC plan promotes financial reform in key fields
Share - WeChat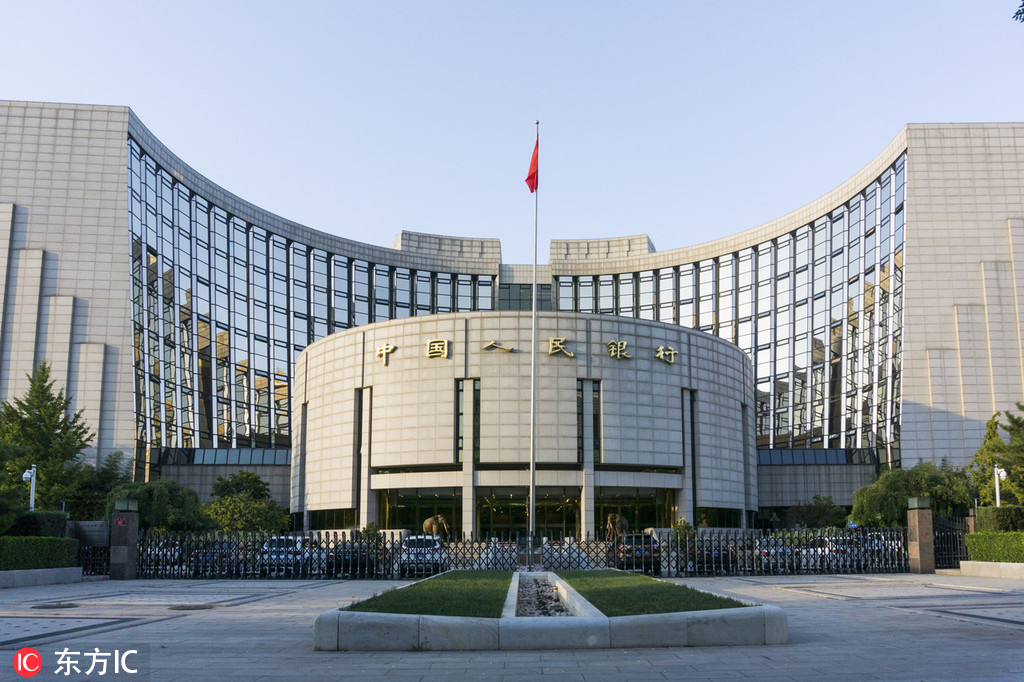 China's central bank has issued a plan to promote financial reforms in some key regions, to support Shanghai's development into an international financial center and foster the opening up strategy, according to senior officials.
The reforms will focus on attracting more foreign investors and funds to China's financial sector, a measure to stabilize domestic growth amid external headwinds, said experts.
"The People's Bank of China, the central bank, will use various tools and deeply explore effective methods to reduce the financing costs of private, small companies and technology startups, to push forward regional financial reforms," Chen Yulu, deputy governor of the central bank, said at a news conference on Monday.
The key measures will cover inclusive, green and technology finance, aiming to push forward the supply-side structural reform and enhance high-quality economic growth, said Chen. "Meanwhile, we will focus more on preventing and defusing regional financial risks."
Financial reform will support the development of Shanghai as an international financial center, and the high-quality integration of the Yangtze River Delta, according to Chen.
China's financial regulators will continually open the capital account, allowing more foreign investment into the domestic market, especially for the pilot programs in some key areas including the Shanghai Free Trade Zone, said Huo Yingli, head of the Macro Prudential Management Bureau of the central bank.
According to data from the central bank, by the end of July, yuan-denominated stocks and bonds held by foreign entities reached 3.7 trillion yuan ($525.3 billion), up by 25 percent from the beginning of this year.
Wang Xin, head of the PBOC Research Bureau, said the central bank will also promote cross-border trade and financial connections in the Guangdong-Hong Kong-Macao Greater Bay Area. "We will prudentially assess the financial products' functions ... to better prevent financial risks."
On July 20, the Office of Financial Stability and Development Committee under the State Council released 11 measures to further open up China's financial sector, including the provisions that permit foreign-funded institutions to conduct credit rating business on all types of bonds in China's interbank and exchange bond markets.
China will further facilitate the investments of foreign-funded institutions in the interbank bond market, according to a statement issued by the office.
In recent years, the central bank has been rolling out and improving measures to further open up the financial market. Overseas investors could make investments in the markets through various channels, including the QFII and RQFII mechanism, direct investment and the Bond Connect, which effectively satisfies the differentiated investment demand of diverse investors.