China's top 10 provinces with strong GDP growth in H1
Share - WeChat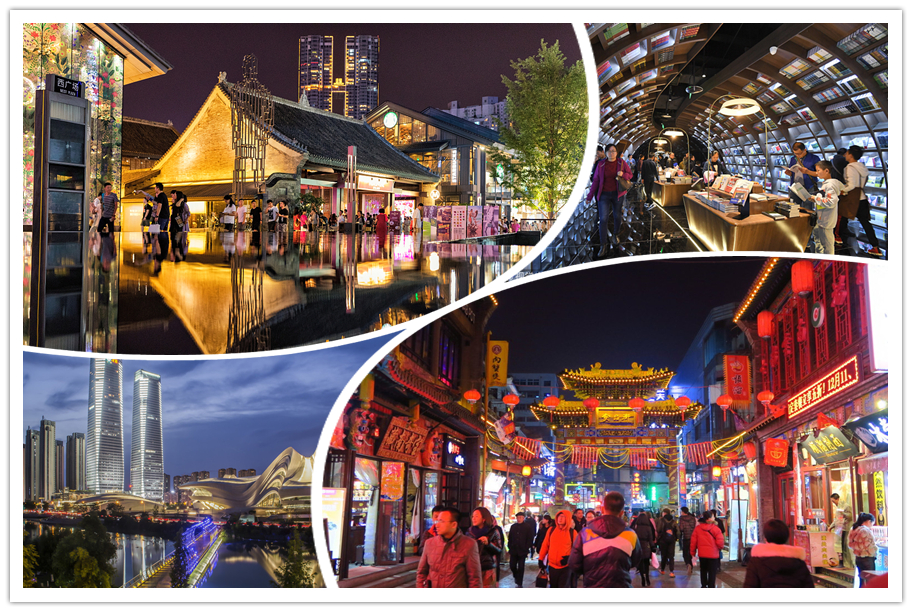 Southwest China's Yunnan province posted the strongest GDP growth among 27 provinces, climbing 9.2 percent year-on-year in the first half of 2019.
Based on official economic data compiled for H1, a further 15 provinces' GDP growth was higher than the national growth rate of 6.3 percent, namely Yunnan, Guizhou, Jiangxi, Fujian, Anhui, Hubei, Sichuan, Henan, Shanxi, Hunan, Zhejiang, Hebei, Jiangsu, Ningxia and Guangdong.
Here are the 10 Chinese provinces with the strongest GDP growth.